Bad Website Hosting and It's Unseen Effect on Your Practice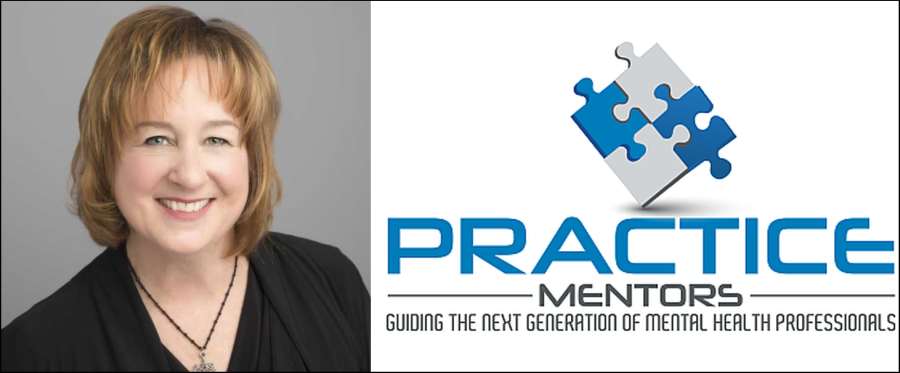 This Week's Poll
Might be a good idea to read the post below first if you're not sure how to define this survey's answer options. Just sayin'....
I really think this is something that every counselor with a website or thinking about getting a website needs to know and I'm going to try and keep this simple. All website hosting is not created equal.
I want to stress one, highly important server-infrastructure point that will greatly improve the effectiveness of your website for your visitors. And that is, the more competition your current hosting company pits against you for server resources, the more poorly your site will perform. You want as little competition for those hosting resources as possible.
Huh?
3 Website Hosting Options
There are 3 classifications in the hosting industry for "type of service" you can utilize when hosting your website: Private, Semi-Private, and Open-the-Barn-Door, Baby! There's actually a few more but I'm trying to keep it simple here. A simple example will paint the picture, I think.
Option #1: Private Website Hosting
Suppose you went into a restaurant (the server) and were the only customer (your website) in there. In fact, you want to rent the place and have it all to yourself. On occasion the restaurant may receive a phone call (a server request) from one of your friends (a site visitor) who wants to speak with you. If you're the only one in the restaurant the manager could easily find you and the call would be answered very quickly.
That is an example of Private hosting; you're the only website on your host's server and so you get a lot of attention, all of it actually, and your calls are always given the highest priority. And this option always come with its own private acct manager. You can imagine that if you wanted to be the only customer in that restaurant then the price for that would be very high, and it is. Not suggesting this route at all.
Option #2: Semi-Private Hosting
Now let's take the same scenario as above but this time there's about 20 customers in that restaurant. When calls come in to the restaurant for their customers the manager can still find the appropriate customer fairly quickly. Not as fast as in the Private scenario but still very fast and the cost for this option is very affordable. Comes with an account manager, too.
Option #3: Who Opened the Barn Door? (Bulk Hosting)
In this scenario, the restaurant (your hosting company) hosts and serves more than 800 customers/websites at a time from each location (each server). Compare that to the two scenarios above.
This is the option utilized by those hosting services that offer the cheaper $5-$20/month hosting options. It's a numbers game to get the price down that low, but the speed with which your site is served suffers greatly. That's the problem. And you can forget about a private acct manager!
Think about how you feel when a site takes too long to load. Do you always hang around or do you occasionally go elsewhere?
Summary
Option #1 is far too expensive for a counseling practice ($800-$2500/mo) and it's really designed for companies with ginormous volumes of traffic. That ain't us.
Option #3 is for business owners who tend to go with the cheapest option for things and, frankly, don't see the speed of their website as a customer service issue or as an opportunity to separate themselves from their competitors. (I do!)
Option #2 is what I'm recommending. Blazing fast website pages make happier customers. The cost is very affordable and you get a live acct manager on the other end of the phone. A live acct manager is not the same thing as the support rep of the week on the other end of an 800#, 3-6 time zones away. If you host your website with us at PracticeMentors.us (yes, we build and host websites for counselors) this is the only hosting option we offer.
You get what you pay for, and now you know.
Plan Smart. Be Safe. Serve Others.
Kathleen Mills, LPC-S, CEAP


Got An Opinion?
These posts are my beliefs based on my a) 32 years of practice as a mental health provider and b) my own research. Whether you agree or disagree, please feel free to leave your civil, constructive comments below. I try very hard to back up my liberty-based statements with my own experience and/or verifiable facts and I would ask you to do the same. You do not need to be logged in to leave a comment.
Sorry, we couldn't find any posts. Please try a different search.
Sorry, we couldn't find any posts. Please try a different search.