Fast Post Search
Your Most Excellent Choices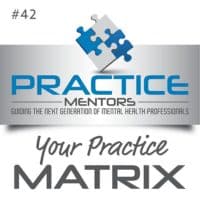 Podcast Summary:Branding your practice includes everything from the colors you use to represent your firm, to the clothes you war and the ways in which you do business. Photographer, Teresa Berg, talks about the use of color in your branding program.
Click Here To Listen To The Podcast Interview
"If you only have eight hours to cut down a tree, spend six of them sharpening your axe."
--Abraham Lincoln