Practice Management Tools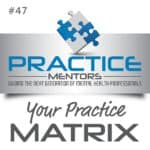 Client diversification is the key cornerstone element in building a financially stable practice, one that will survive recessions, depressions, and pandemics. Listen as two of Kathleen's brightest counseling stars explain in great detail what they've done towards achieving that goal.
Read More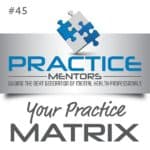 Relaxed HIPAA Compliance Rules by the federal HHS/OCR are deciphered by Kathleen Mills and Phillip Crum during the Corona virus pandemic.
Read More