TX Chapter 611-Release of Records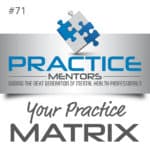 If you're looking for Chapter 611 Release of Records CE Hours then you've come to the right place. This is the #1 cause for complaint in Texas and that's a darn shame because it's so easily remedied. Come see what we have to offer.
Read More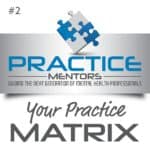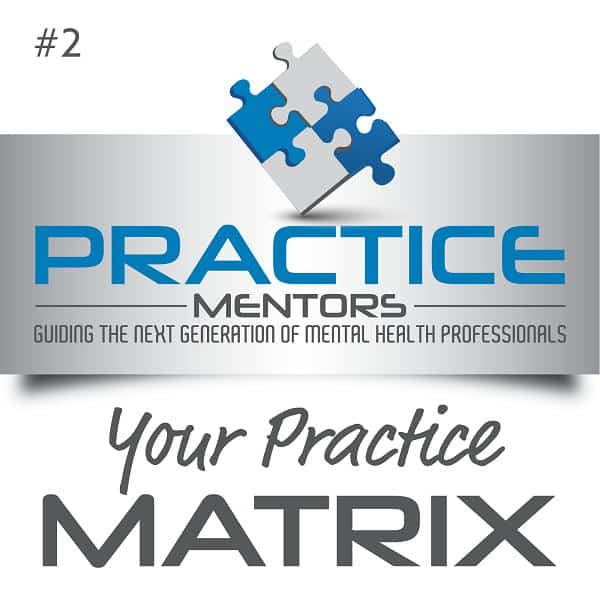 Podcast Summary: In this edition, hosts Phillip Crum and Kathleen Mills discuss the process involved in investigating licensed mental health professionals, as well as the importance of understanding Chapter 611 of the Texas Health and Safety Code.
Read More