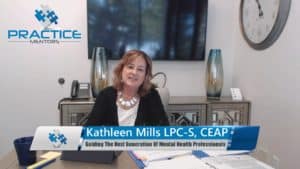 The morning segment includes sessions on The Complaint Process, the New Penalty and Criminal Matrix' just put out by the state of TX, and an overview of the New Board Rules.
Lunch is included as is the bottomless coffee mug!
In the afternoon portion of the workshop we'll introduce you to  TeleHealth Mental Counseling  then head on over to "the cloud" and talk about EHR Systems. We wrap up the day with a shot in the arm for your website with Phillip's Top 10 list of things to do to your site..
You'll walk away with a hefty 3-ring binder full of guidelines, checklists, links and other helpful documents.
Read More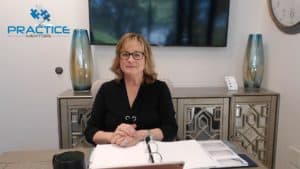 Chapter 611 Release of Records complaints are the #1 complaint registered against LPC and LMFT's. A proper release is not governed by common sense and logic but a very definite State protocol.
Learn that protocol and which forms to utilize when addressing a records request.
We'll also bring you up-to-speed on the professional practice forms you should be using both with a release of records request and throughout the rest of your practice.
This is a 6 CE workshop, (2) of which are TX Ethics hours, presented entirely by Kathleen Mills LPC-S, CEAP.

Read More