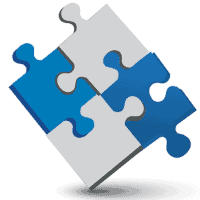 There's a major disconnect in our community between what grad students and others are being told about what it takes to start up a small business, a mental health practice. This workshop exists specifically to address just that. In the opening segment we'll do a few introductions and talk about our objectives for the day…
Read More & Access the Workshop!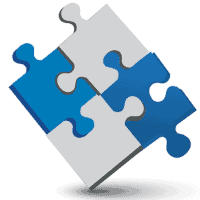 6 Critical Tasks For Therapists To Master Workshop Synopsis: We all need to keep our practice skills sharp (the defensive kind!) and this workshop is shaping up to be one fact-filled day full of information to grow your practice and keep you in compliance with the state. The morning segment includes sessions on The Complaint…
Read More & Access the Workshop!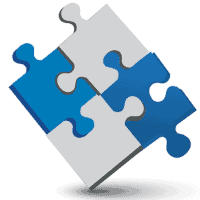 Chapter 611 Release of Records and Professional Forms Workshop Synopsis: One of the things we've learned doing workshops is that once a student learns the basics, the way the State wants things done, the need for properly executed forms almost always makes its way to the forefront of thought and conversation. We can almost see…
Read More & Access the Workshop!