Curious What the Proposal Document Looks Like?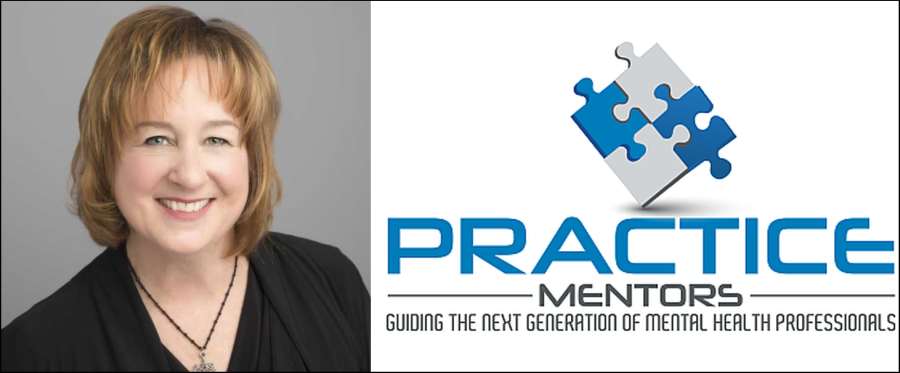 Thought we'd share the actual CE rules change proposal document with you so you can see what's about to happen to you if you don't step up to the plate and take action. Our current CE Rules takes up 1 page in our rulebook. This proposal would expand it to over 4 pages and in no universe I've ever lived in does that mean they're simplifying anything.
What the Proposal Document Looks Like
We're contending, first and foremost, that the boards have not compiled the empirical proof required before submitting any rule change request, and that this rule change request is not necessary. It's a solution seeking a problem. The Council has also failed, so far, to hold any of the boards' accountable on this point and has illegally passed this measure for the MFT and SW Boards.
We're giving you the original proposal text and a diagram Phillip put together to make it easier to wrap our heads around this beast. So download the file, take 10 minutes to review it then you tell me if this proposal fixes any known ce problem we're currently having, or if it appears to be serving someone's agenda for control of your ce course selection process.
Then we'll tell you what you can do about it.
What Can I Do About This?
Here are your options and I'm going to be blunt.
Do nothing and forfeit your right to complain about it after your Board and The Council ram this thing through and dump it in your lap.
Write your own original thoughts and submit them.
Copy/Paste all or any part of Kathleen or Phillip's written submissions to the next LPC Board meeting and submit it with your name attached, to the email address provided below.
Copy/Paste something from our submissions linked to in #3 and edit them as you see fit. Permission granted. Just make sure you attach your name to it when you submit it.
Email your written submissions to: general@bhec.texas.gov
Make sure you put this in the Subject line:   "Written Submission for LPC Board Meeting Sept 9th, 2022" so it gets routed properly.
Do this today so BHEC staff has time to get all submissions to each board member well in advance of the meeting. They need time to study this stuff (some of them have no idea what they're voting on) and the taller the stack of submissions before them, the more likely they are to realize the groundswell of objection to this unnecessary layer of regulation.
Don't be shy. You got this.
And let us know you spoke up, in the Comment section below.
Plan Smart. Be Safe. Serve Others.
Kathleen Mills, LPC-S, CEAP


Got An Opinion?
These posts are my beliefs based on my a) 32 years of practice as a mental health provider and b) my own research. Whether you agree or disagree, please feel free to leave your civil, constructive comments below. I try very hard to back up my liberty-based statements with my own experience and/or verifiable facts and I would ask you to do the same. You do not need to be logged in to leave a comment.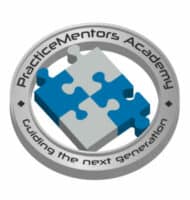 The Counseling Landscape Workshop Series Everything we teach is based around The Counseling Landscape. That's the body of information you need to know in order to run a successful practice, a lot of which is required by BHEC. Completing this series of workshops will put you in the top 5% of all mental health counselors trying to run a practice today and it will put you on a firm, safe foundation. Oh, and each…