The Good of the Many and Their Demands vs Individual Rights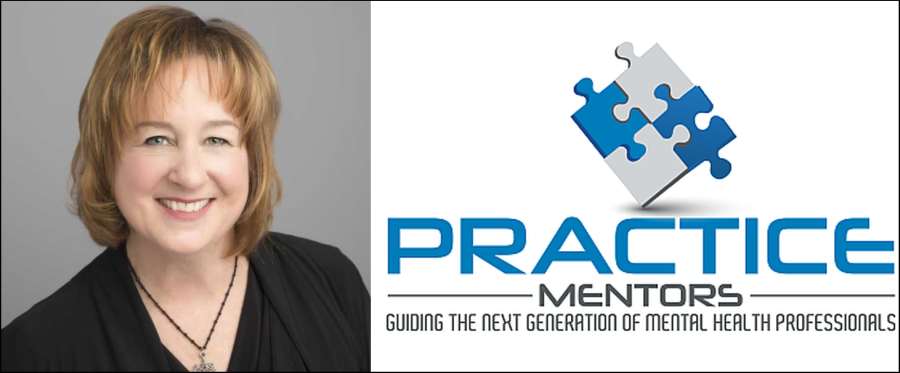 A month ago we ran a poll which asked if you thought a counselor (a business owner) has the "ethical right" to require staff or clients to get "the jab" as a condition of employment or treatment. 70% of you said, "NO", and 30% of you checked the, "Yes" box.
In its simplest form the question asked if you believe that one person has the "right", to require that another person put something in their body, something that, with a dangerous degree of probability, might do harm to the recipient as a pre-condition to entering your sphere of influence.
Options Other Than Eroding Rights Based on Fear
We've been taking extreme, but doable, precautions in our offices for over 18 months now. There are also off-the-shelf medications that deal with a case of "the Covid" better than the so-called vaccines are preventing anything. A large number of people still insist that masks work despite what the mask manufacturers and the CDC have all said about their ineffectiveness, but hey, if you want to believe masks work then let's say for the sake of argument that they work. (BTW, if masks prevent the transmission of viruses, why have the authorities not been recommending them for the past 100 years during the annual flu season??)
Then why the panic? Why the rush to strip others of their right to make their own decisions about their healthcare treatment?
Why require a drastic procedure like an injection ("drastic" since the long-term effects are still unknown and I can show you an alarming set of statistics that indicate the short-term harm is horrendous)? You're safe if you wear a mask, right? So just wear a mask!
Individual Rights vs Group Demands
"Individual rights" are God-given which means that no man can rightly take them away from any one of us unless we voluntarily agree to relinquish them. Let that soak in. Individual rights hold that the rights of the individual takes priority over the demands of the many. Lose that belief system and we lose our rights and our liberties one at a time. Then, we've lost everything we value as free people.
To an individual rights adherent, the thought of requiring another human to participate in a grand-scale medical experiment would never be an option. It's not legal, moral, or ethical since ethics are an out-growth of moral and legal adherence and behavior.
"Group rights" say that the group demands of the many outweigh the rights of the individual. This is the tack taken by those who wish to persuade another group of people through the use of peer pressure. Favored by tyrants for millenia, it brings enormous social pressure to bear on the citizenry and seeks to isolate an individual and effect the preferred behavior, even if that person is actually part of a larger majority. It's quite effective. Morally and ethically corrupt, but effective.
Summary: Help Me Understand
I want to better understand the position of the 30%ers. It's not legal to legislate or mandate the jab so a legal basis is off the table. That leaves only a moral/ethical support platform for those votes. I'd love to have a civil discourse in the comments with anyone who would be willing to please tell me what the rationale behind your perceived "right" to require a medical procedure from others is, and how that's ethical?
It can't be based on your individual rights because requiring the jab is an attempt to override the individual rights of others. If they lose theirs, you lose yours. So what is your reasoning? I look forward to hearing your well thought out and fact-supported answers!
And now you know.
Plan Smart. Be Safe. Serve Others.
Kathleen Mills, LPC-S, CEAP


Got An Opinion?
These posts are my beliefs based on a) almost 30 year practice as a mental health provider and b) my own research. Whether you agree or disagree, please feel free to leave your civil, constructive comments below. I try very hard to back up my liberty-based statements with my own experience and/or verifiable facts and I would ask you to do the same. You do not need to be logged in to leave a comment.