4 Awesome Suggestions on Dealing With Bad Counseling Reviews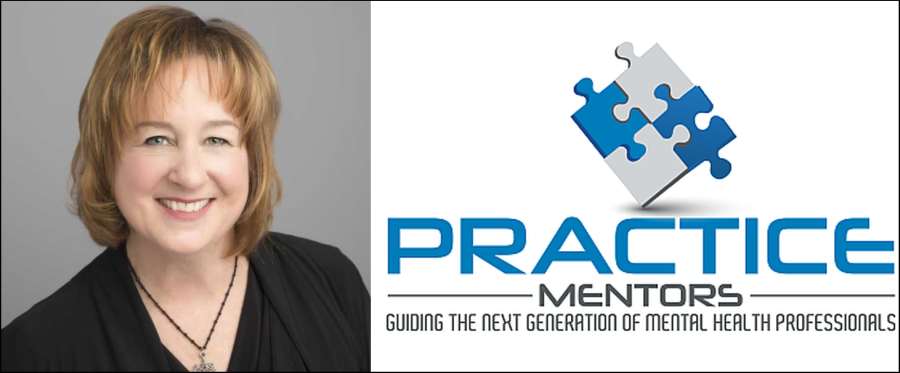 Online reviews aren't as big thing in the world of counseling as they are in other industries. Most clients simply don't want to serve notice to the world that they're seeing a counselor! If you do get a bad review it's likely going to be about some administrative issue and when it happens, what should you do?
Responding to Bad Counseling Reviews
I asked Phillip for his advice and he said:
"People are smart enough to recognize irrational reviews so let those speak for themselves. For all other reviews, keep your responses short and professional. Leave out all emotion, avoid agitating the reviewer through public humiliation, then edit until there's nothing left to polish. Sleep on it and when you're happy with it hit the "Submit" button.
But you're going to tell me not to respond at all 'cause the HIPAA police might getcha or the client might get upset and file a complaint with the state, aren'tcha?"
I am indeed.
Don't Respond to Bad Counseling Reviews
A bad online review is essentially a complaint; a public complaint and our profession is ruled by HIPAA when it comes to all forms of communication. All. Forms. That means if you respond to a public complaint then you have engaged the client and have opened Pandora's Box, and all it takes is one client, or one client's attorney, smart enough to understand what I'm telling you right now.
My advice to you is to not engage a client online in any form or fashion and that includes responding to a review, good or bad! Doing so exposes yourself to a HIPAA complaint or worse. It's just not worth the risk.
What About My Perfect 5.0 Rating?
Your 5.0 is not believable anyway. Most of us have had some business (think auto-dealership service reps) repeatedly beg us to give them a perfect rating. Lots of businesses do that and it's ruined things for the rest of us, hasn't it. NO ONE believes anyone has a legitimate 5.0, so which is more believable, a lifetime 5.0 review average or a 4.7?
Your best bet for handling a bad review is to put your treasure, time, and energy into preventing them in the first place.
How to Prevent Bad Reviews
1. Update your Intake Packet regularly.
Make a habit of consistently updating your Intake Packet to include anything that has been a problem in the past. You can't totally eliminate most problems but you can reduce the number of them and we'll take that!
2. Put a training program in place.
Train your staff repeatedly on the issues that have the potential to generate the most complaints. The top 3 would be a) the release of records, b) anything to do with administrative issues especially money or being treated rudely, and c) all forms of unprofessional conduct behind closed doors.
People have the option of filing a complaint with the state or writing one online somewhere. A properly trained staff will go a long way towards heading off both of those options.
3. Tell your clients how you'd like them to handle reviews and complaints.
Include a request in your Intake Packet to, "tell the world", if their experience was a good one (but don't respond, not even a "thank you"), and tell YOU if they had a negative experience. Plant the seed.
Summary
The best way to deal with complaints is to prevent them in the first place by gaining clientele satisfaction in your office, not by way of the internet (emphasizing Google/Yelp/Bing, HealthGrades, etc.). I never have worries about this because my personal focus is dealing one client at a time, which is where all of us need to be focused.
And now you know.



Got An Opinion?
This post is my opinion based on almost 30 year practice as a mental health provider. Whether you agree or disagree, please feel free to leave your civil, constructive comments below. You do not need to be logged in to leave a comment.