What's in Your Intake Packet?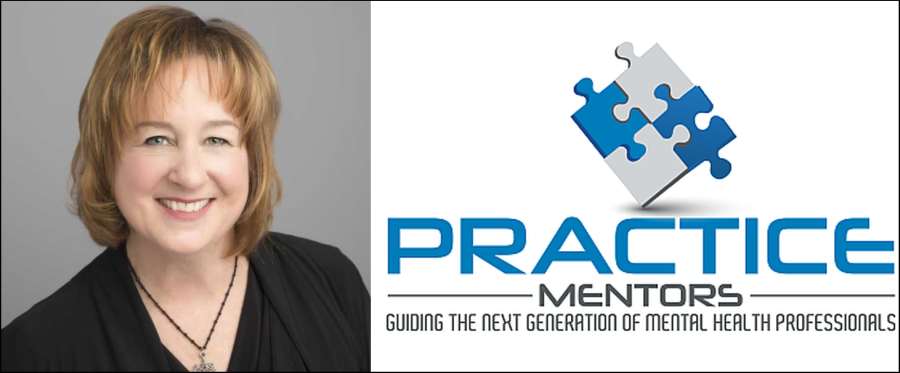 Have you thought lately about what's in your intake packet? What's more, if you view your intake packet as that set of documents that you use to gather basic information about clients for entry into your billing system, then I think you're way off the mark.
What's in Your Intake Packet?
I want you to think of your intake packet as your services agreement with your clients because that's exactly what it is. We call it something benign like, "intake packet", so we don't scare the bejeebers out of them. "Service Agreement" sounds too much like a "contract" with an inescapable monthly fee attached. But it is a legally binding contract.
Where Did Your Intake Packet Come From?
Did you put yours together all by yourself? Did you borrow a copy from someone on Facebook, or are you using the default documents that came in your EHR platform?
The best answer to that question should be, "I built it and customized it for my practice with the help of an attorney who is familiar with my industry". Anything less is a dangerous short-cut.
Does It Cover All of Your Legal Bases?
If you didn't employ the services of a qualified attorney to review your packet then the answer is, "probably not". What you're going to need is someone who's been in the counseling profession for a very long time and an attorney who is very familiar with your industry environment. That team can help you assemble a document package that will protect you and everything you've worked for.
When Was the Last Time You Updated It?
Things change. Laws are enacted. Black Swan events happen. Public attitudes shift. Lots of things happen that beg for a periodic review of your intake packet in order to protect yourself, your practice, and your family.
I think every counselor should review their entire Intake Packet at least once every two years at most; annually is best. You'll need input from three key people: yourself, your experienced mentor, and your attorney.
Review your entire packet with your mentor and note any changes that you both think need to be made. Once you're satisfied with the edits then take it to your attorney for his review.
Would You Bet Your Practice on It?
The world is full of wolves that would love to steal from you what you have and destroy the rest (ask me how I know!). You've worked too long and hard to get where you are to short-cut yourself on something like the legally-binding contract you're signing with your clients!
Is your current Intake Packet a solid bulwark in the defense of your life's work? If you can't answer, "Yes", without hesitation then I want to encourage you to do something about it right now.
Where Do I Begin?
Find a mentor that's been at this for a long time, that you trust. Whether it's me or someone else doesn't really matter, just find someone who has a practice mind-set that you admire and ask them to help you with your intake packet. Ask them, "what's missing?".
Then find an attorney with experience in the healthcare field, preferably in the mental health sector, and pay him his fee to protect your family.
Plan Smart. Be Safe. Serve Others.
Kathleen Mills, LPC-S, CEAP


Got An Opinion?
This post is my opinion based on almost 30 year practice as a mental health provider. Whether you agree or disagree, please feel free to leave your civil, constructive comments below. You do not need to be logged in to leave a comment.