CyberSecurity and TeleHealth Platforms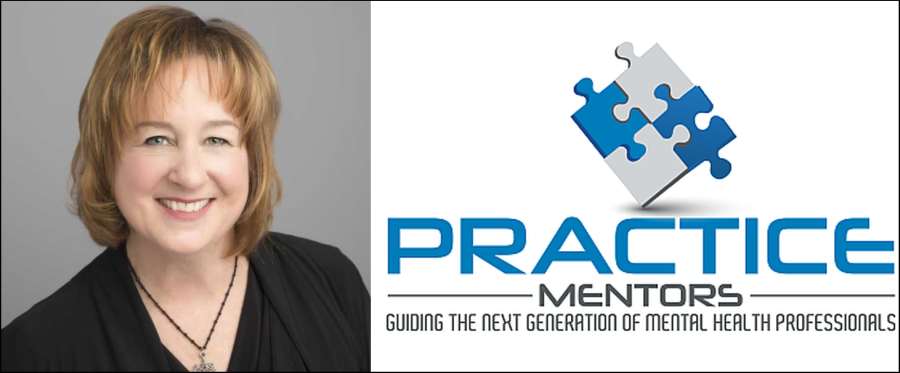 Cybersecurity and telehealth platforms are two sides of the same coin. Running video sessions without taking the online risks into consideration is just asking for trouble so we asked SecurityMetrics' Jen Stone to talk with us about the issue so you can benefit from her experience. Enjoy!
CyberSecurity and TeleHealth Platforms
Plan Smart. Be Safe. Serve Others.
Kathleen Mills, LPC-S, CEAP


Got An Opinion?
This post is my opinion based on almost 30 year practice as a mental health provider. Whether you agree or disagree, please feel free to leave your civil, constructive comments below. You do not need to be logged in to leave a comment.