Posts Tagged 'Practice Start-Up-Cybersecurity'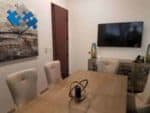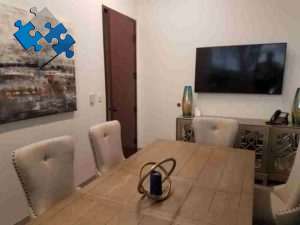 The Counseling Landscape Part 2 | This is our foundational workshop series intended to round out your counselor education. Grab your seat and hang on!
Read More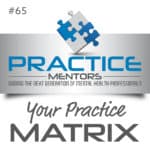 CyberSecurity and TeleHealth Platforms | Kathleen Mills with PracticeMentors.us and Jen Stone, SecurityMetrics discuss cybersecurity, how it affects your video sessions, and what you need to know.
Read More