When Can I Take The 40 Hour LPC Supervisory Training Course?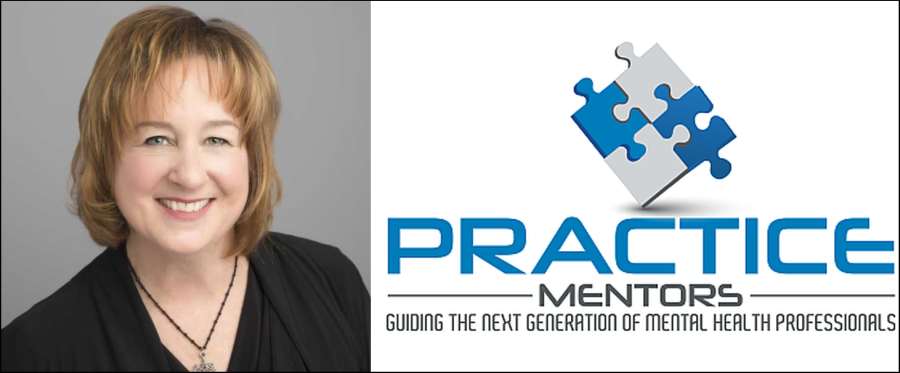 I'm on a first name basis with the mailman now 'cause he brings me bags of mail, each letter asking, "when can I take the 40 hour LPC supervisory training course?" The acquisition of your supervisory certification is an exciting thing and one for which you should plan ahead. So I'm about to give you the answer. This one's easy!
You're Going to Need Your "Counselor's Bible"
For future reference, the answer to almost all questions of this type are going to be found in your copy of your Board's Rulebook. You may find that here and download it right now. Go on, I'll wait.....
BHEC appears to update the Rulebooks about every 3-6 months so you're going to want to bookmark the link I gave you above and check periodically.
I'm going to be using the LPC Rulebook in this post. The LMFT rules are somewhat different so guess what next week's post is going to cover? Please note that I'll be referring to rule numbers rather than page numbers. Page numbers change with rulebook updates but rules numbers should not, unless the actual rule changes.
When Can I Take The 40 Hour LPC Supervisory Training Course?
There's actually (3) tightly related questions to answer here and we're going to look at them all.
#1. When am I eligible to apply to become an LPC Supervisor?
Reference: 681.72 (d) (1) says....
(d) To apply for supervisor status, an LPC must:
(1) have held the LPC license in good standing for at least 60 months;
My Take: Let's be clear, this one really has nothing to do with when you can take a training course, which you must do before applying to BHEC. This question is about when you may apply to BHEC to become a Supervisor.
#2. May I take the LPC Supervisory Training class before I reach the 5-year mark?
Reference: 681.72 (d) (3) (B)  This one reads...
(B) the qualifying 40-clock-hour supervision course may have been completed no more than two (2) years before the date the application for supervisor status was received.
My Take: Take and complete a supervisor training course anytime in the (24) months prior to applying to BHEC. That also includes your 4th and 5th years prior to completing that (60) month milestone, if you're trying to fast-track your career!
#3. How long do I have to complete the course once I begin it?
Reference: 681.147 (2)  And I quote...
The 40-clock-hour supervision training must comply with §681.142 of this title and:
(2) all related coursework and assignments must be completed over a time period not to exceed 90 days;
My Take: That one's simple enough.
Summary
I could tell you that you have to be fully licensed for 5 years before you may submit an application to BHEC for LPC Supervisory status. I might also let you know that you can take a supervisor training course anytime in the (24) months before you submit that app to BHEC, including the (24) months prior to the completion of your 5th year (60 months). I might even go the extra mile and tell you that you must complete the certification course within 90 days of beginning it.
However, I think it would be much more beneficial to you if I asked you to download your Board's manual and spend some quality time curled up with a margarita getting familiar with it. (You're gonna need the margarita.) You could also come to our The Counseling Landscape Pt. 1 workshop in which we thoroughly review your Board's Rulebook.
And now you know!
Plan Smart. Be Safe. Serve Others.
Kathleen Mills, LPC-S, CEAP


Got An Opinion?
These posts are my beliefs based on my a) 32 years of practice as a mental health provider and b) my own research. Whether you agree or disagree, please feel free to leave your civil, constructive comments below. I try very hard to back up my liberty-based statements with my own experience and/or verifiable facts and I would ask you to do the same. You do not need to be logged in to leave a comment.