36 Minutes With Patrick Williams of LifeWorks EAP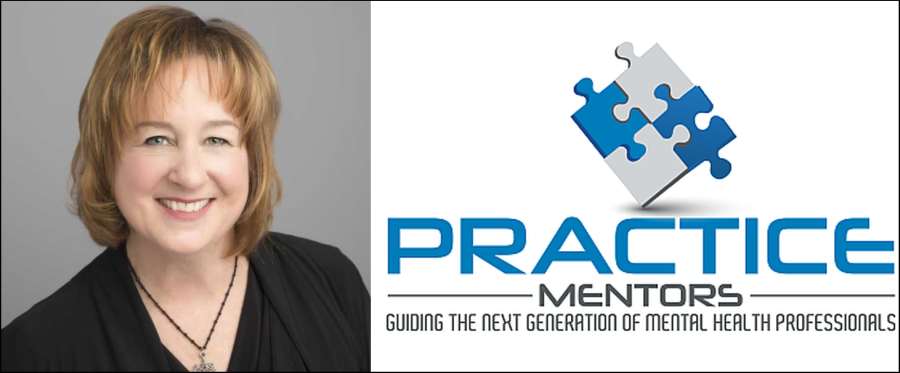 I've known Patrick Williams for almost 20 years now and last week we finally had the opportunity to meet face-to-face. Has that ever happened to you? Happened to me.
Patrick Williams of LifeWorks EAP
Patrick is in charge of the entire American provider force for LifeWorks EAP which is approximately 100,000 of your colleagues! He was en route to the annual EAPA Conference somewhere in Virginia but had a 24 hour layover in Dallas to meet with some of his LifeWorks colleagues and a few of their providers (including me). We offered up our conference room for their meeting and took the opportunity to sit down with him and play 20 questions, just for you!
Here it is and I hope you enjoy listening and learning from Patrick as much as we had fun putting this together. If you've ever considered offering EAP services then this 36 minutes is packed full of answers to questions you may not even have considered before. Click the button and relax for a bit.
Show Notes
Here are a few links mentioned in this recording:
The Benefits Progression Model blog post Phillip mentioned is here.
Find the EAPA association website here.
Information about obtaining your CEAP designation,...start here.
Summary
Well, there ya go. We've been offering EAP services at LifeTree Counseling for 30 years. It's paid a lot of bills, filled a lot of calendar holes, and given us many of out-of-the-office opportunities we would not have otherwise had.
So let's have a conversation in the comments area below. Are you currently offering EAP services? Been thinking about it? Did anything you just heard change your mind in any way? What has your experience been offering EAP services? Did anything you just heard give you any ideas on approaching this opportunity in different ways? How might this opportunity help you and your practice next year?
Come on, let me know what you're thinking! You got this.
Plan Smart. Be Safe. Serve Others.
Kathleen Mills, LPC-S, CEAP


Got An Opinion?
These posts are my beliefs based on my a) 32 years of practice as a mental health provider and b) my own research. Whether you agree or disagree, please feel free to leave your civil, constructive comments below. I try very hard to back up my liberty-based statements with my own experience and/or verifiable facts and I would ask you to do the same. You do not need to be logged in to leave a comment.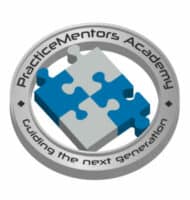 The Counseling Landscape Workshop Series Everything we teach is based around The Counseling Landscape. That's the body of information you need to know in order to run a successful practice, a lot of which is required by BHEC. Completing this series of workshops will put you in the top 5% of all mental health counselors trying to run a practice today and it will put you on a firm, safe foundation. Oh, and each…