Fast Post Search
Your Most Excellent Choices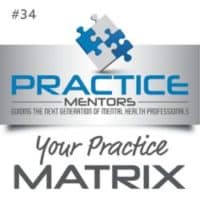 Podcast Summary: There are many different types of liability insurance and odds are your basic policy has some gaps in it you're not even aware of. Find out how they may impact your practice before it's too late.
Click Here To Listen To The Podcast Interview
"If you only have eight hours to cut down a tree, spend six of them sharpening your axe."
--Abraham Lincoln