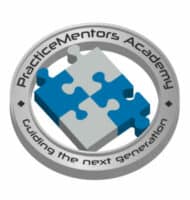 Our Custom Websites are built on the Wordpress platform with our world-class page-builders and all of the plugin functionalities needed for a highly professional practice website.
See tabs below for more detail.
Read More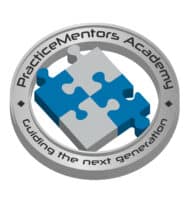 Subscription access to The Academy for Intern/Associates only. Read more about The Academy in one of the tabs below then gain access to information that will propel your counseling practice career to new heights. This is the collection of information used by our Supervisor-Mentor graduates to teach their Intern/Associates and you will find nothing else like it anywhere in the Great State of Texas.
Read More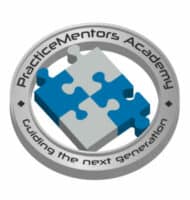 Before you start your practice, before you decide anything about your new business comes the brand. Your brand is the foundation of everything in your practice, and it touches everything in your practice. Everything!
Read more in the tabs below.
Read More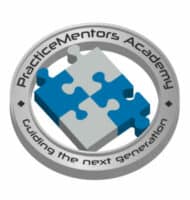 Logos are a graphic representation of everything about you and your brand. It's way more than picking your favorite color and an easily accessible piece of ugly clip-art. It represents, YOU.
Read more in the tabs below.
Read More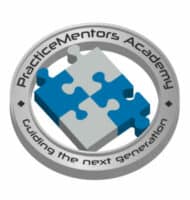 Some of you prefer to build your own website and keep costs down. This website option is for you!
Read more in the tabs below.
Read More