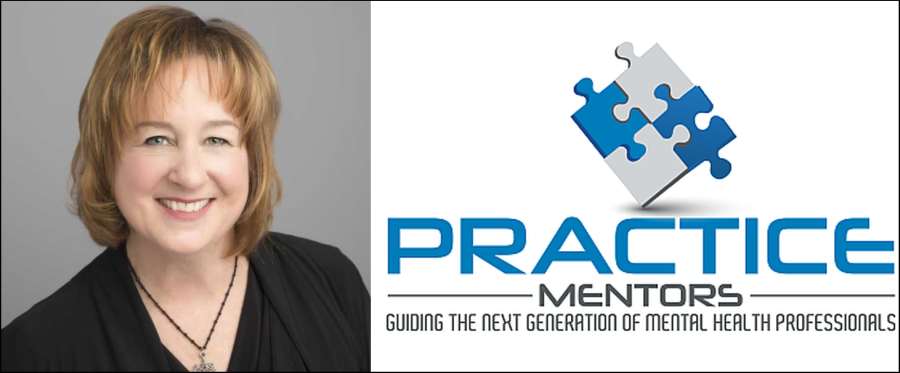 Don't wait for joy! There, I said it and I'm going to break tradition this week. Twice. This is not going to be your normal blog post, as I'm installing Christmas early this year. Yes, yes, I'm aware of the national debate over the pros and cons of setting up Christmas before Thanksgiving has passed. Nevertheless, here are my supporting arguments for having done so, and why I think you might benefit from it as well.
Don't Wait For Joy
First, nothing about 2020 has been normal or traditional. That's really all the rationale I need to do whatever makes me/us feel better!
Second, those of us in my office can use all the good cheer we can muster.
And third, with Thanksgiving having been officially cancelled in Chicago and the entire state of Washington (what will that really look like? Are they prohibited from eating next Thursday??), count my early presentation of Christmas decor as a show of solidarity for those in localities where the Grinch has prohibited all things turkey including the trappings of the season.
I resisted a primal urge last Saturday to spend the day in my backyard despite the perfect weather. I chose, instead, to break tradition and transform our offices into the Christmas wonderland that typically puts in its appearance the weekend following Turkey Day. It was good for me and it's been good for both my colleagues and our clients.
Holiday Decoration Ideas
I thought I would share a little bit of what we do each year so here are my decorating guidelines that I like to keep in mind when putting up our office's holiday trappings:
Utilize your office's official brand/color-scheme in your holiday decor wherever possible as accent colors.
Be careful not to use too much red. Since our palette is blue/gray and white I had to be careful to avoid using too much red on the table tree. The lobby has gold, white and silver in our decor, softening the harsh red on the tree.
Wrap your pictures to look like presents on the wall! This is whimsical and puts a smile on everyone's face. Again, wrap in accordance with your office color scheme or else it won't look good at all. Buy a high-end type of good quality wrapping paper, with unusual patterns that compliment your normal office decor.
Personalize each office. It makes it fun for each colleague to have their own Christmas/Hannukah/?? look. Here's a couple of things to keep in mind when doing so:
a. Less is more. Put just a simple touch of Holiday cheer in each office; too much can overpower and distract. It could be a pillow, a blanket or a small tree.
b. Release your inner-elf and hang mini stockings on each door. Each stocking has it's own personality and you can base that motif on the room's regular occupant if you like.
Put a candy dish out at your check out counter. We have a nice dark chocolate assortment, right now, just make sure to use confections wrapped in holiday colors to put a smile on everyones' face.
Add some Holiday aroma to your office environment. Cinnamon, or apple infused oil combo works well. Or, you can try a warm vanilla in the hallways. Let the aroma-therapy chemist in you run a bit wild.
To add another layer of yuletide joy to the mix, play some holiday-themed, but relaxing, Winter Solstice music in your lobby. Soft music, that is calm in nature is always a soothing touch. Take it easy on the holiday pop-music if you must.
Take Care of Yourself-You Deserve It!
We're all tired and we need some fun and if we have to double-stack our holidays to achieve the proper dosage of good cheer and joy, then I say do it, and the national debate be damned.
'Tis the season to love each other, have some cheer and do what we can to make this world a better place. When your clientele see you make the effort to give them a little sweetness, it might just help in their healing. While we have had quite a few set-backs, I personally choose joy, fellowship with my family, friends and you, my beloved colleagues.
Bottom line: You get to do holidays, "as you wish". So do it! Let joy and fellowship with others be at the center of your Thanksgiving.
Have fun decorating your offices this weekend, and I want you to keep doing what you're doing and know that you're not alone!
Kathleen Mills, LPC-S, CEAP