How To Sell Your Big Idea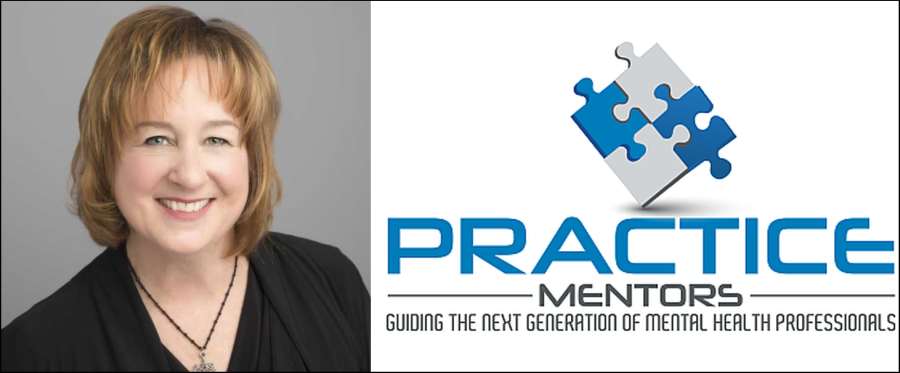 How to sell your big idea, is a common theme Phillip and I are hearing in our consulting sessions. That would be the considered desire by counselors to develop a passive income stream. That's almost always a good idea, "just in case", and I have absolutely no issue with doing that; I'm doing it myself (PracticeMentors.us).
Got Ideas?
Everyone has an idea, hopefully several and all of them are million-dollar ideas (no one has ever said their side-hustle idea was a bad one!). Some have completed their book, their course or a workshop and are ready to save the world with it but here's where the dream meets reality.
Almost no one has given serious thought to how they're going to market their idea. And we like to use the word, "market" when we really mean "sell something" don't we? You can develop the best workshop, the most informative course with CE credit, or pen a book Hemingway would be proud of but if no one knows it exists you're going to be very disappointed.
So what I'm suggesting is that you devote just as much time to the process by which you will market and sell your idea as you give the product your so passionate about developing. But how? Most counselors don't have a background in sales and marketing so here's what I want you to do.
How To Sell Your Big Idea: Here's Where You Begin
You have a sphere of influence and within it are 200 people (non-clients, please!) that know you by name and would happily talk with you if you were to ask them. I want to insist that you look outside of your profession and there are good reasons for that. So look at your contact list and ask yourself, "which of these people that I know have already done what I'm wanting to do, or have done something very similar, and would talk to me if I asked them for mentoring advice?" Or schedule some time with me or Phillip, as an option.
I'm telling you that almost all of them will happily do that with you so start setting up meetings with them, buy them lunch if you're willing, and start asking, "How do I..." questions. Successful people do that all the time and they will not laugh at you or your idea.
Stay on Track
Remember, we're talking about picking the brains of willing conversation partners to develop methods to market and sell your idea. Stay on track and don't turn the conversation into an exclusive discussion about your product.
I just don't want to see you set yourself up for failure by failing to fully plan. You can do this you're just going to need to surround yourself with people who have already done what you want to do. Don't be afraid to ask questions, and be willing to pay them for their time if needed. Before you know it it'll be your turn to pay it forward!
You got this!
Plan Smart. Be Safe. Serve Others.
Kathleen Mills, LPC-S, CEAP


Got An Opinion?
This post is my opinion based on almost 30 year practice as a mental health provider. Whether you agree or disagree, please feel free to leave your civil, constructive comments below. You do not need to be logged in to leave a comment.