Fast Post Search
Your Most Excellent Choices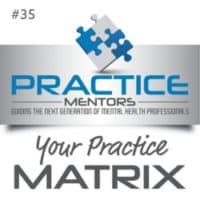 Podcast Summary Video marketing for counselors is totally attainable. You don't need thousands of dollars of camera and lighting equipment to build your business with a video marketing program. Any small business owner can do it and Ernesto Segismundo, a private practice counselor in California, Kathleen Mills, and Phillip Crum are going to tell you how to do it.
Click Here To Listen To The Podcast Interview
"If you only have eight hours to cut down a tree, spend six of them sharpening your axe."
--Abraham Lincoln