Fast Post Search
Your Most Excellent Choices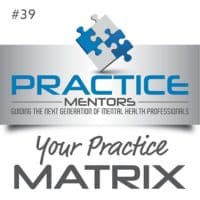 Podcast Summary:Telling your story in a compelling, heart-felt way is the first step toward connecting with your next new client. People trust people with similar backgrounds and experiences.
Click Here To Listen To The Podcast Interview
"If you only have eight hours to cut down a tree, spend six of them sharpening your axe."
--Abraham Lincoln