Fast Post Search
Your Most Excellent Choices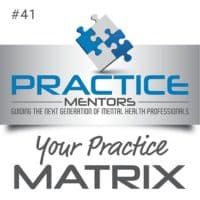 Podcast Summary: Marketing your practice requires a solid online presence. Kathleen and Phillip talk with James Giroux about building your practice through your online hub, your website.
Click Here To Listen To The Podcast Interview
"If you only have eight hours to cut down a tree, spend six of them sharpening your axe."
--Abraham Lincoln