Posts Tagged 'Release of Records'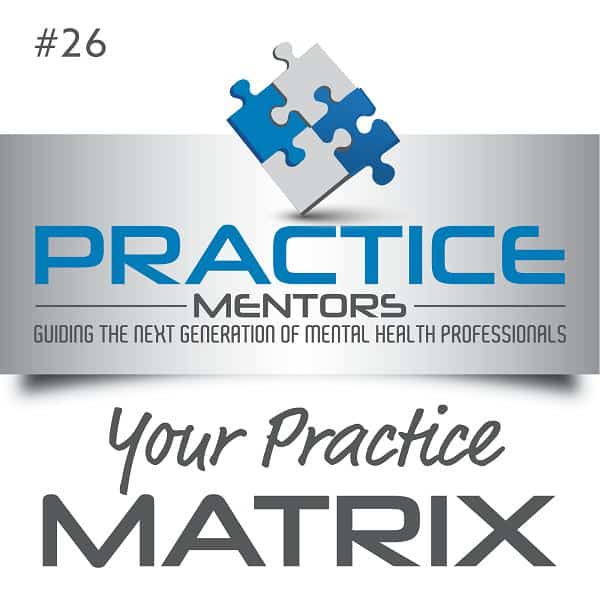 Podcast Summary The Texas Chapter 611 ethics requirements have changed. Kathleen talks about why this change has come about and what it means to Texas counselors.
Read More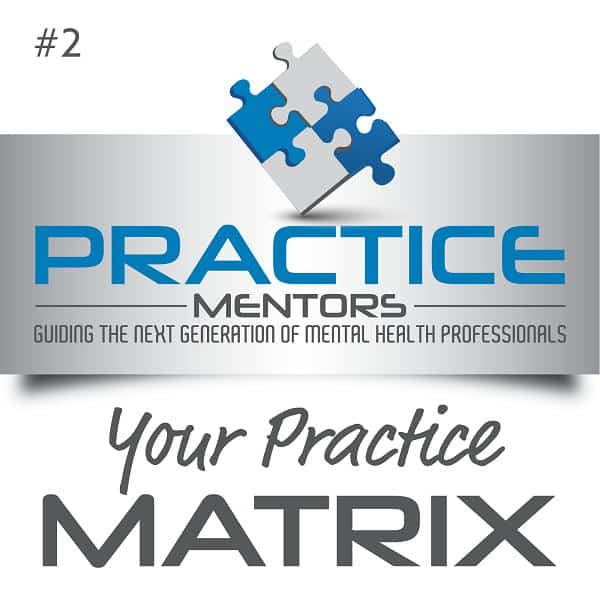 Podcast Summary: In this edition, hosts Phillip Crum and Kathleen Mills discuss the process involved in investigating licensed mental health professionals, as well as the importance of understanding Chapter 611 of the Texas Health and Safety Code.
Read More