Posts Tagged 'Office Equipment'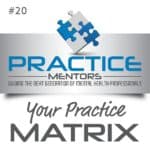 Podcast Summary: Kathleen Mills and Phillip Crum are joined by Dan Franks to talk successful business ventures. Why some are successful and others fail.
Read More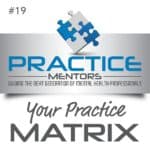 Podcast Summary: Tod Ferran discusses Hipaa compliance regulations for mental health professionals with Kathleen Mills and points out the folly in thinking that someone else. or another entity, is going to take care of your obligations for you.
Read More