Posts Tagged 'Free Friday Webinars'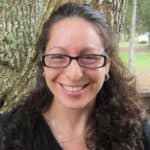 Eye Movement Desensitization and Reprocessing along with Accelerated Resolution Therapy are two treatment modalities used at The Refuge to assist in the healing process of those who have experienced trauma. EMDR and ART are used so that the client can heal from Big "T" and/or Small "t" traumas that have occurred in their past which can manifest in many ways in the present. The goal of EMDR and ART is to move the client through the negative emotions and responses and into a healthy place emotionally.
Read More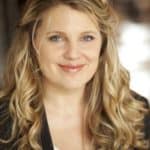 Complex PTSD has its roots in early childhood attachment wounding and compounding traumatic experiences which impact the development of personality and sense of self. Treating complex PTSD requires psycho-education around healthy emotional regulation skills, as well as experiential interventions related to the concept of inner child rescue. In this presentation, practitioners will become familiar with the concepts and interventions used for treating adult survivors of profound childhood abuse and neglect.
Read More