Posts Tagged 'Distance Counseling'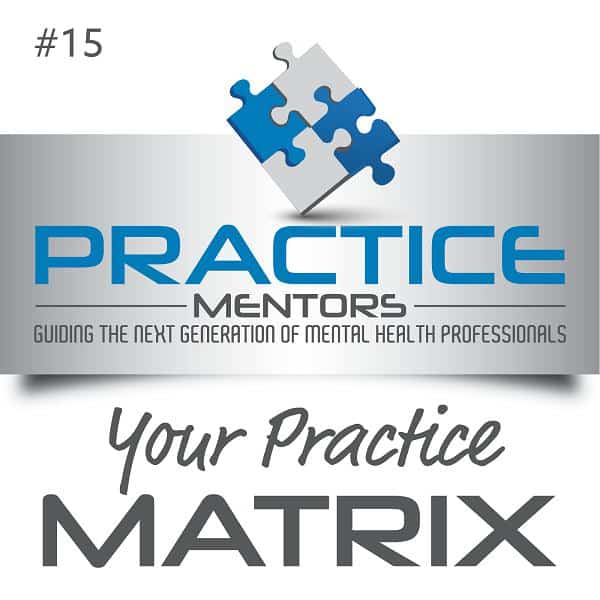 Podcast Summary: Kathleen Mills and Phillip Crum discuss digital ethics in the mental health field with Roy Huggins, Person Centered Tech. Things you never even thought to ask about the gadgets you use every day.
Read More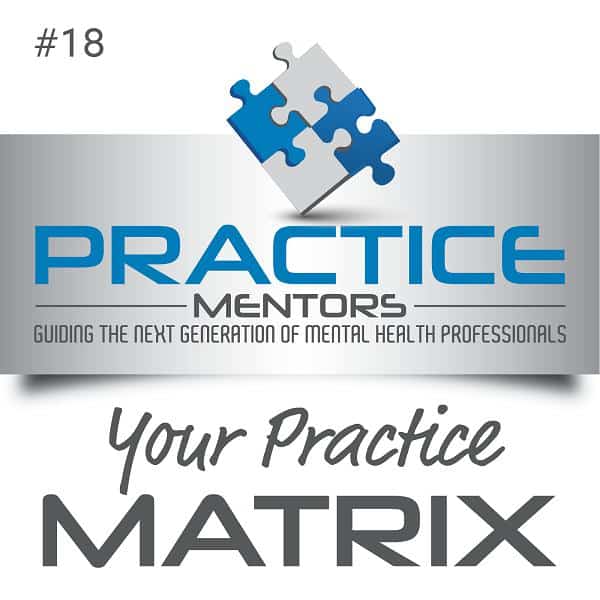 Podcast Summary: Kathleen and Phillip are joined by Steve Slough & Champ Kerr and discuss Texas rule changes and the implications it could have for Texas mental health professionals.
Read More