LPC Board Complaint Hearing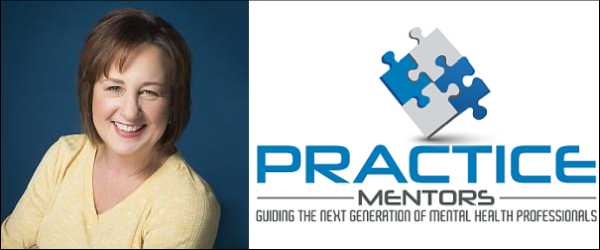 LPC Board Complaint Hearing, May 2018
Several of us, LPC Supervisors, traveled to Austin on May 15 expecting the board to meet over several days ( May 16 was for Supervisors) as per listed on the website. Mind you, we planned the trip in February as our LPC Board posted all 2018-2019 meeting dates and times on their website.
On May 9 we learned that the LPC Board failed to reach the minimum "quorum" for the 3 day meeting.
They only met one day, Thursday, May 17, and heard some of the 2015 and 2016 complaints. There were only 2 LPC board members and 1 public member who rendered judgments for licensees who testified that day.
Yes! You read correctly, Years; 2015 and 2016 and only 2 LPC board members and 1 public member who rendered judgments for licensees who testified that day.
4 Things that were confirmed during the single day, May 17, 2018 LPC board complaint hearing:
Licensees do not know how to craft a well written response to a complaint.
Licensees have extreme difficulty implementing strong business boundaries.
Licensees lack the knowledge to know when and how to utilize a legal consult and lack knowledge on how to construct their 3 minute testimony before the board.
Licensees think their hired attorney will take care of their plight, similar to a traffic ticket. This is hardly the case. This is a transaction that is between you and your board. Period. Your high dollar attorney cannot speak solely on your behalf. YOU must. This is between YOU and YOUR BOARD.
Intentional Texas Ethics CEUS
PracticeMentors.us exists solely for you to learn how to be proactive in your defense of a Troll who wants to destroy you. But first, you must participate in proper rules of engagement. We are also here for those who want to keep themselves on solid legal ground too, should something horrible happen. We do not want YOU to be like those licensees we observed at the LPC Board Complaint Hearing. Let us help.
Our ethics CEU private workshops are specific in nature and address laser-beam-focused issues as it pertains to running your practice while utilizing strong set of daily operations.
Check us out. Look at our Ethics CEUs offerings. I am confident you will leave feeling "equipped" after attending one of our ethics CEU events.
Plan Smart. Be Safe. Serve Others.
Kathleen Mills, LPC-S, CEAP