The Academy | Access for Associates
From: $49.00 / month
Subscription access to The Academy for Intern/Associates only. Read more about The Academy in one of the tabs below then gain access to information that will propel your counseling practice career to new heights. This is the collection of information used by our Supervisor-Mentor graduates to teach their Intern/Associates and you will find nothing else like it anywhere in the Great State of Texas.
Description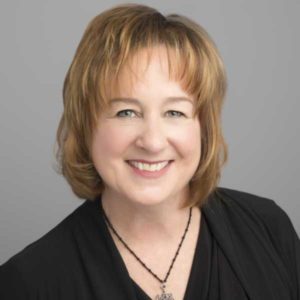 The Academy is a growing collection of free, discounted, and curated content created specifically for supervisors who want to raise the bar on associate education. It's that simple.
Membership in The Academy is granted only to those supervisors who have completed one of our primary workshops. Different levels of achievement and recognition may be obtained by attending a specific series of additional workshops. And that's just a couple of the ways supervisors benefit.
What about the associates? How do they benefit?
Glad you asked! Getting started in any profession is tough. The pressure is intense, money is tight, and there aren't enough hours in the day to get it all done. So here's what we're doing for the associates...
Regular site visitors pay for our offerings on a per course or per workshop basis. To keep the cost of post-grad school, "apprenticeship", under control we've created a subscription program exclusively for verified associates.
A subscribing associate has full access to all online courses, free podcasts, posts, and
the entire library of curated content for only $49/mo ($39/mo if paid on a 6-month subscription). They also get a 50% discount on all Live and On-Demand Workshops.
Additional information
| | |
| --- | --- |
| Subscription Options | Monthly, 6 Months |
Only logged in customers who have purchased this product may leave a review.