Resource Links For Counselors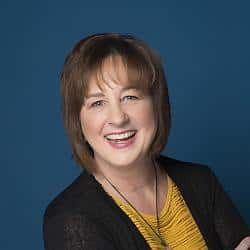 Here's a list of links/resources you may find helpful in your career. We do our best to make sure they're viable links but the interweb changes quickly and sometimes they don't tell us about it!
Should you encounter a bad link please drop us a line via the form to the right and let us know. You may also use the same form to let us know of a favorite resource of yours that we may not have listed yet. Enjoy!
Practice Management Software Platform
This is our recommended practice management software platform for counselors that need and want:
A "One-Stop" practice management solution with...
A modular , "custom stack", approach to tailoring your practice's solution...
Without needing a degree in IT Infrastructure...
At a very affordable price point!
Ready to find out more?
Click the logo for more details.
Click the blue button to schedule a demo!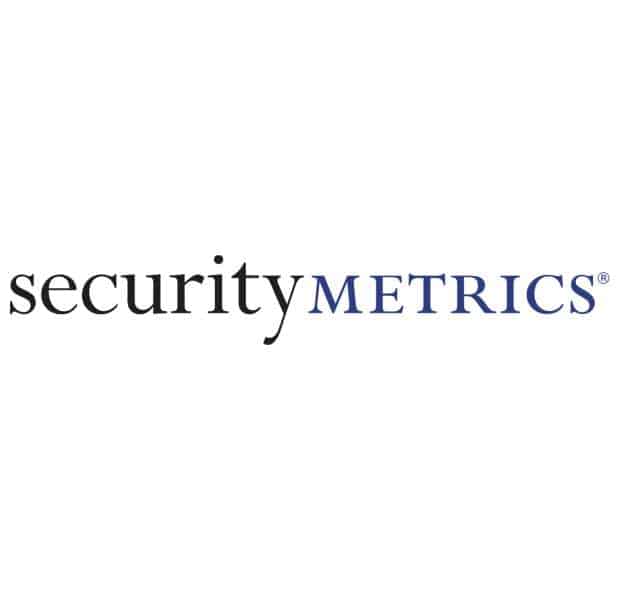 HIPAA/HITECH/FERFA/PCI Compliance
SecurityMetrics is our go-to company for all Federal and PCI compliance. They have a lengthy track record in the industry and specialize in compliance for smaller sized businesses and practices, like yours!
"It's who I use and has been for almost 5 years now."
Michael Nuttal is your direct contact and understands the needs of the private practitioner. Submit the form below and he'll call you back to talk or schedule a time to talk with you.