Resource Links For Counselors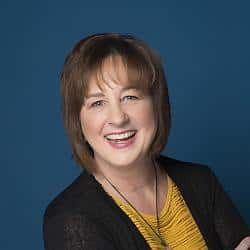 Here's a list of links/resources you may find helpful in your career. We do our best to make sure they're viable links but the interweb changes quickly and sometimes they don't tell us about it!
Should you encounter a bad link please drop us a line via the form to the right and let us know. You may also use the same form to let us know of a favorite resource of yours that we may not have listed yet. Enjoy!