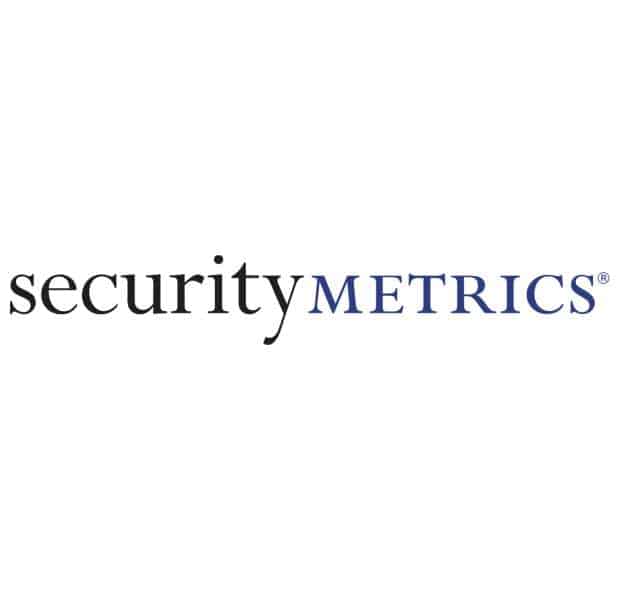 HIPAA/HITECH/FERFA/PCI Compliance
SecurityMetrics is our go-to company for all Federal and PCI compliance. They have a lengthy track record in the industry and specialize in compliance for smaller sized businesses and practices, like yours!
"It's who I use and has been for almost 5 years now."
Michael Nuttal is your direct contact and understands the needs of the private practitioner. Submit the form below and he'll call you back to talk or schedule a time to talk with you.