What Your Insurance Coverage Won't Pay
October 13, 2017 2:00 pm - 3:00 pm
Free Friday Webinar
Free Friday Webinar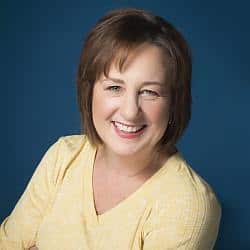 Free Account
and
Webinar Registration
October 13, 2017 at Noon PST/1PM MST/2PM CST/3PM EST
Our healthcare system, especially for healthcare professionals, has been rapidly changing in the past 10 years. We can no longer can rest on minimal-coverage, "inexpensive", malpractice/liability insurance to fully address all the perils present in the businesses we run. One cornerstone for good business is good planning for disaster scenarios.
Please join us in welcoming John Sutter, with Coverica, in this free webinar as he reviews different types of insurance coverages that are needed in today's private practice.  In this sneak-peek into our upcoming presentations at the Legal Beagle World-Tour 2017 Online Conference, being held Oct. 20th, Oct. 27th, and Nov. 3rd., John will outline things you should consider as you do your own personal risk-assessment of your private practice.
What POLICY Coverage Types Are There To Pick From?
What Do These Coverage Types, Cover? Not Cover?
How To Know Which Coverage Types You Need? And Don't Need
What Questions To Ask, And Who To Ask Them Of?
Watch John Smash Coverage Myths Like Gallagher On A Watermelon Rampage
As always we'll be sure to carve out some Q&A time in which you may ask Kathleen or John anything you wish.
Plan Smart. Be Safe. Serve Others.
Please Be Aware:
We start on time, and we will end on time.
NO LOCK-OUT for this event. 
NO QUIZ for this event.
This completed event provides:  (0) CEU's
You Did What??
You forgot to register for a free account, huh? How about we give you another chance to, "try out for the team"? All the cool professionals are doing it. All we need is your full name and email address and you can do that by registering for this webinar by clicking on the big, blue button to the left (to the left,…other left…over there),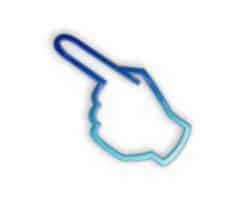 …first, raise your right-hand, swear you're not a black-hat, low-down spammer, then click the little blue button.
Now, you're not only registered for your free account (check your email), you've just registered for this webinar. Yes, it's that simple. We knew you had game!