What The TX LPC Board Expects From You-(1) Ethics CEU
October 13, 2017 2:00 pm - 3:00 pm
Free Friday Webinar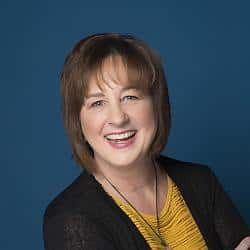 Free Friday Webinar
October 13, 2017 at 12:00AM PST/1:00PM MST/2:00PM CST/3:00PM EST
As always we'll be sure to carve out some Q&A time in which you may ask Kathleen or Bobbe anything you wish.
Please Be Aware:
We start on time, and we will end on time.
Because the State requires you be "present" for one hour per CEU credit hour, we'll "lock" the door on this webinar at :08 after we begin. That means if you're more than :08 minutes late you won't be able to get in. Don't be late.  😉
There will be a brief feedback form and a short "test" that you must pass immediately following the Q&A portion of the program in order to qualify for the CEU certificate. That certificate will be available to you for immediate download upon successful completion of both the feedback form and review test. (Not to worry; listen to the material and you'll be just fine!)
You Did What??
You forgot to register for a free account, huh? How about we give you another chance to, "try out for the team"? All the cool professionals are doing it. All we need is your full name and email address in the form to the right (to the right,…other right…over there),
…check the box then raise your right-hand, swear you're not a black-hat, low-down spammer, then click the little blue button that says, "Sign Up".
Now, you're not only registered for your free account (check your email), you've just registered for this webinar. Yes, it's that simple. We knew you had game!
Free Account and Webinar Registration