Spring 2021 Counselors' Retreat: Beautiful Michigan
June 10 @ 12:00 am

-

June 13 @ 12:00 am

CDT

$250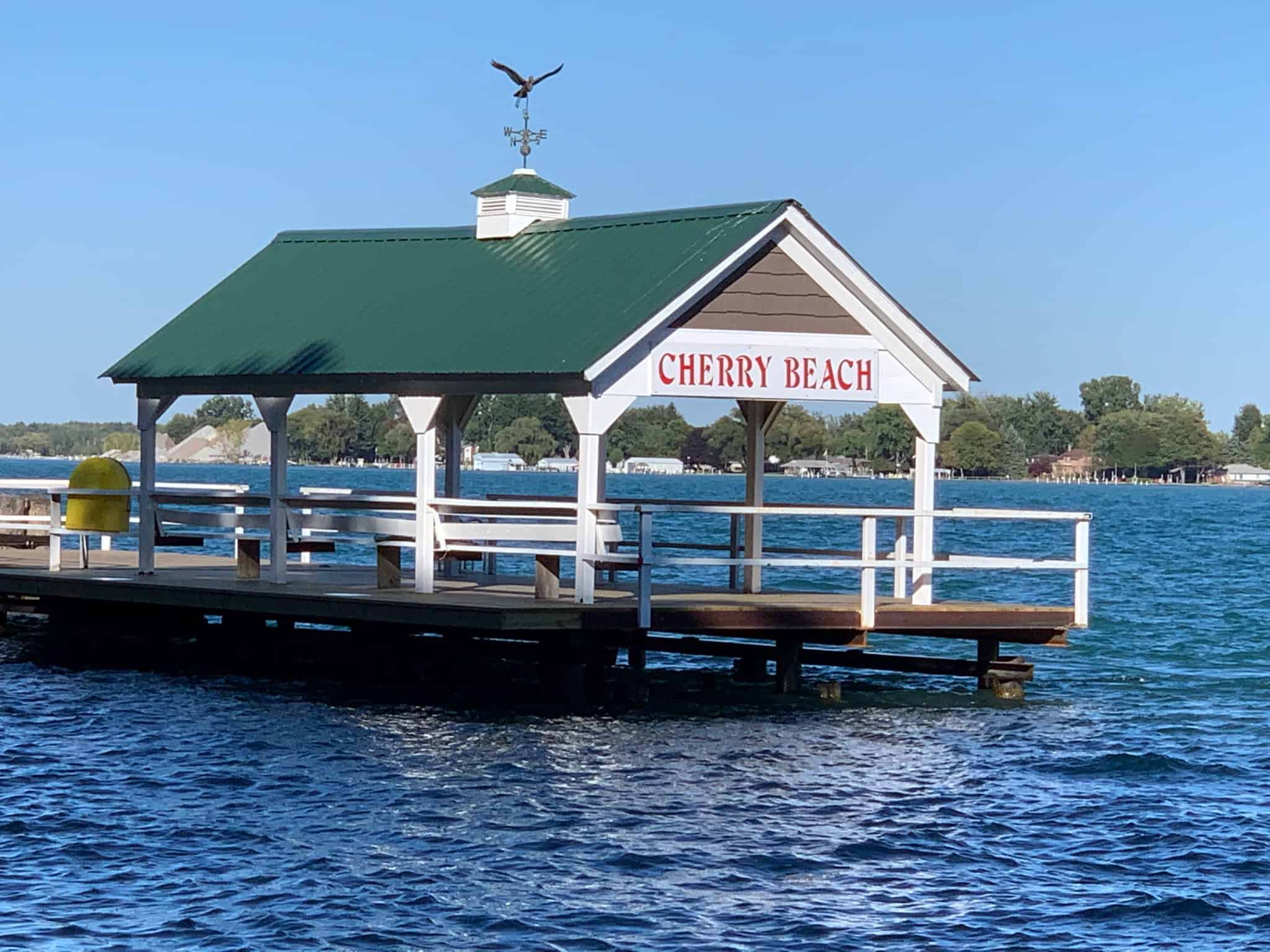 Spring 2021 Counselors' Retreat: Beautiful Michigan
Our Spring-Summer 2021 Counselors' Retreat! I'm so excited to tell you about this. You may know that I grew up in the most beautiful part of Michigan and I still have family there. I'm going to take a small handful of deserving counselors to Michigan with me in the early Summer of 2021 (probably June) for a long 4 day weekend at my brother's estate on the banks of the Saint Clair River.
We'll cover a range of topics that will get you about 8 hours of CE credits, then we'll explore the Michigan locale and have some fun! See the preliminary itinerary below for more details, listen to the recorded information webinar then firmly secure your spot using the registration area below.
This is going to be FUN!

Our Retreat Itinerary-Day 1 (Travel/Fun Day)
Get in the night before or early morning on Day 1. Pick up your luggage at the baggage terminal then head on out to the designated passenger pick-up areas and we'll be waiting to pick you up! We'll arrive at "The River House" between noon and noon-thirty.
Once we arrive you'll have time to get settled in your room and we'll have a late, relaxing lunch. Plenty of time to just get acquainted with each other and talk about the weekend ahead. We may plan a quick sight-seeing trip to a local point of interest or two or we may collectively decide to just hang out for the afternoon and sample our favorite beverages of choice. We may even squeeze in an hour of something we can count as a CEU!
In the evening there will be good food, a good wine, and a lot of good conversation in one of the most beautiful outdoor settings you'll ever experience.
Once the sun has set and the ships are all lit up you'll have free time to retire or do what you want to, or join me out back with a Mojito to watch the ships go by on the beautiful, Saint Clair River. Oh, the picture immediately above is from the back-yard of "The River House" where we'll be staying!
Our Retreat Itinerary-Day 2 (A Little Work/ Lot of Fun/A Lot of Talk)
Day 2 will be met with more good food and conversation then we'll settle down and get an hour or two of CE work done. Then, we may decide to run into town and have a nice lunch at one of the local bistros or just stay home and and enjoy some simple, relaxing fare together outside. It's our call!
After lunch we'll squeeze in another ce hour before an hour or two of free time, then we'll probably head back into town to one of my favorite places, Nino Salvaggio's. Then it's back to the house to prepare dinner, chill the wine we just bought and talk the night away doing whatever we want to! The evening is ours.
Our Retreat Itinerary-Day 3 (More Work/More Food & Fun/A Lot More Talk)
Day 3 starts early with a lite breakfast and a morning full of CE work. We'll finish up about noon, take a short break then head back to the Marine City locale for lunch and an afternoon of non-stop sight-seeing just to make sure we don't miss anything!
We'll decide as a group whether to have dinner at yet another restaurant or head back to The River House and pool our collective culinary talent and produce a memorable dinner. After dinner we'll have a group discussion about our profession and our ce work for the day is done. That leaves the remainder of the evening wide open to do as you please.
Our Retreat Itinerary-Day 4 (Morning Fun/Good-Byes/Travel Home)
Our final day together will start early! We'll enjoy a full breakfast for the day ahead and spend some quality time together, "in session", for our final 2-3 CE hours. Then it's time to pack up, grab a quick bite for lunch, have a final look around at the beauty and majesty of the Saint Clair River and The River House, then head back to the airport to catch a late afternoon flight back home.
This is going to be FUN!!

Interested In Going?
I've already had (1) commitment to go and I'm thinking a group of 6 is about right so that only leaves 5 spots left!
Listen to the info webinar below then get signed up using the registration form below that. It's $995 per counselor, $250 for a non-counselor spouse, $250 down per person. We'll invoice you for the balance, due May 1, 2021.
I know you have other questions and they're all addressed in the recording below.



Local Hotelieres for Couples