How To Properly Handle "Release of Records" | Aug Workshop
August 27 @ 8:30 am

-

12:00 pm

CDT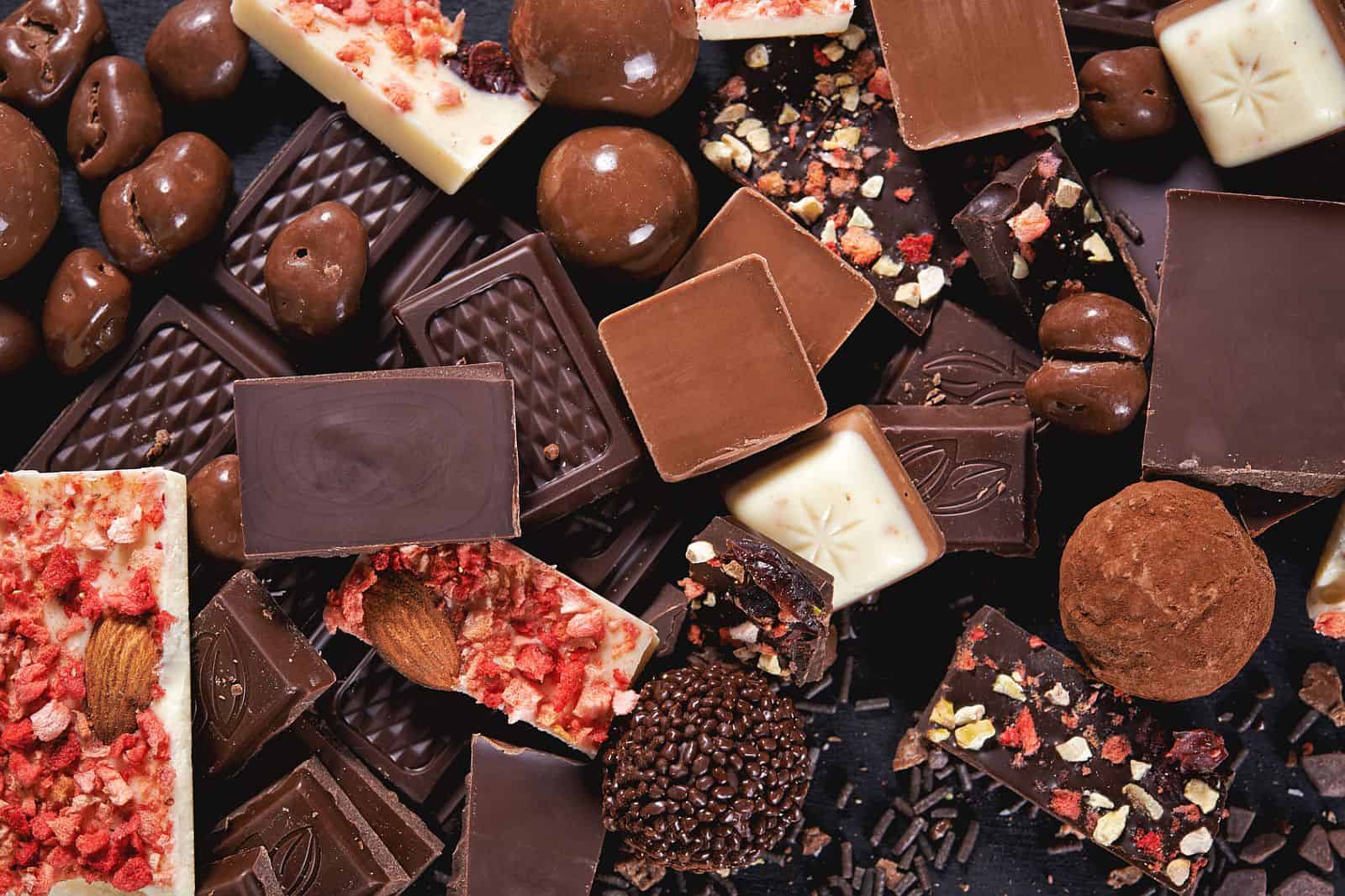 Summary: In this 3 hr workshop, Kathleen will review the TX Health & Safety Code's, "Release of Records Chapter 611" guidelines. Seating is limited.
How To Be Successful With A Release Of Records Request
Effective July 2016 for LPC's : 2 of the 4 CEU Texas LPC Ethics requirements is required for Texas LPC. 2 CEU's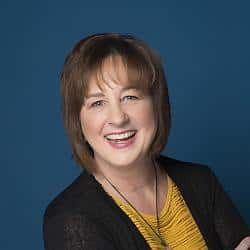 must be Texas LPC specific + 1 of the LPC's choosing wherever + 1 Jurisprudence Exam (upon renewal) = 4. (ACA ethics will no longer suffice, according to the Texas LPC Board.)
This workshop will do a 2-hour deep dive into the release of records, Texas Health & Safety Code Chapter 611, and review the proper protocol of this document. We will also discuss the limitations of your malpractice/liability should you be sued or receive a complaint regarding improper release of records protocol.
If you think an improper, "release of records" complaint,  is covered by your liability coverage plan, think again. Kathleen will provide exacting details about things you need to know when it comes to what is actually covered and ways to become more protected.
We only have 8 seats available so register now .
See you at the workshop!

Kathleen Mills, LPC-S, CEAP, CMO, Survivor of The System
Hours One & Two: Texas Health & Safety Code Chapter 611
We'll begin with the basics as we review the actual Chapter 611 document and learn how to read and interpret it.
Additional topics to be discussed during this time, include:
1. WHO the Board Protects and Why.
2. WHAT the complaint process sequence is and its actions.
3. WHY this " Villain" is a Hot Topic within LPC Rules and Regulations.
4. HOW to help Protect, Equip and Defend your private practice more efficiently.
Hour Three:

The Complaint Process
What to Know About Your Board, Texas Sunset Commission Round 2 Process. You will receive current information of where we are now, (back to HHS), why nothing has changed, and learn what you can do this go around. The timeline chart I'll give you is worth the price of admission!
BONUS MATERIAL TO TAKE HOME
(1) Release of Records Workbook
(Includes the article: Understand the Limitations of Your $1M/$3Mil Malpractice-Liability Policy)
(1) Release Of Records Request Packet to use in your office:
Patient Access Request Forms
Notification of Time Extension
Review Determination Letter
Receipt of Document Sign Off Form
(Light Breakfast or Lunch Will Be Served and yes, chocolate too!)
All Workshops Held At: 
OFFICE IN THE PARK
LIFE TREE COUNSELING CENTER, INC.
14679 MIDWAY ROAD SUITE 200
ADDISON, TX 75001
Related Events