The Four Corner-Stones of Practice Ethics | Nov Workshop
November 12 @ 9:00 am

-

12:00 pm

CST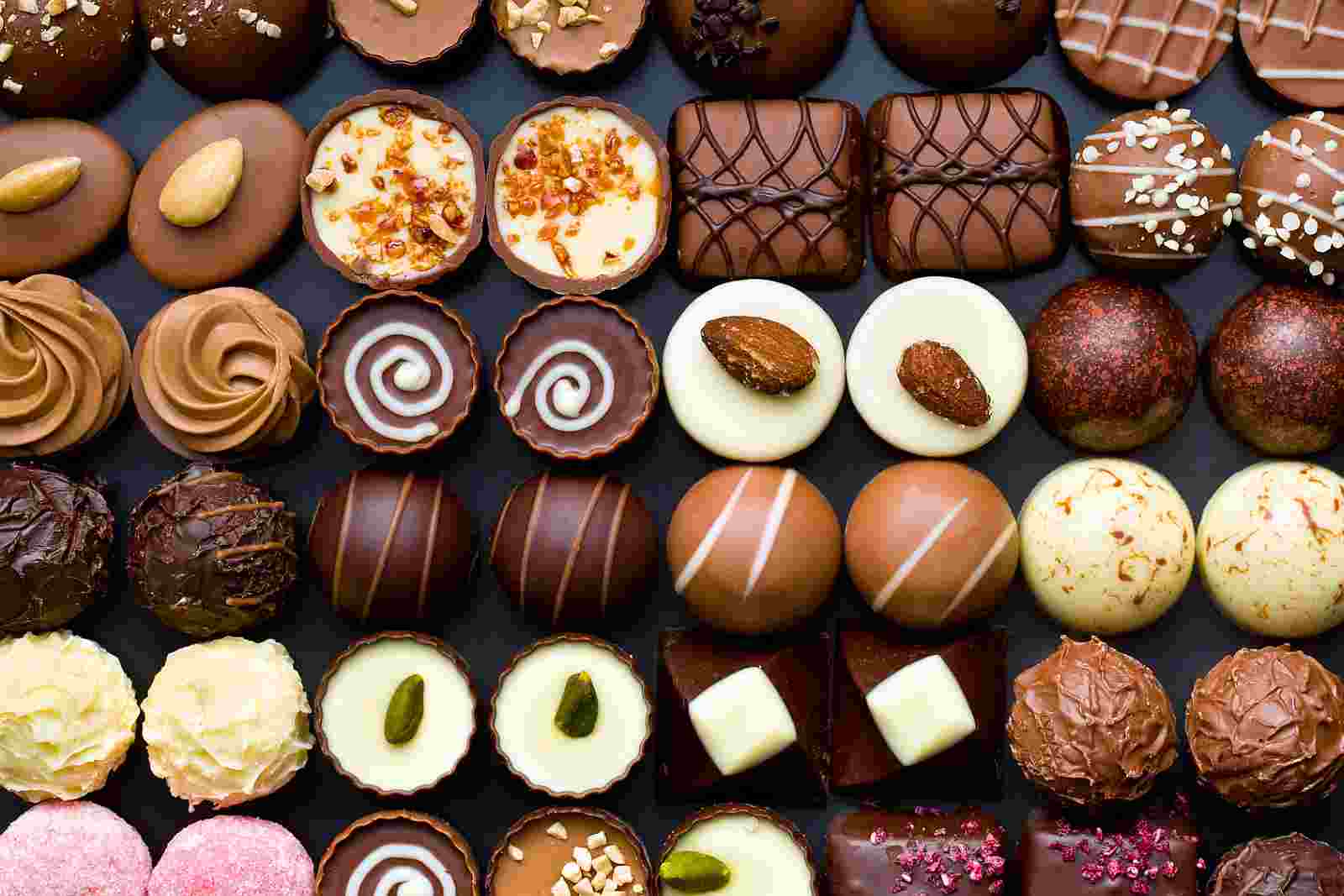 Practice Ethics CEU's: The Four Corner-Stones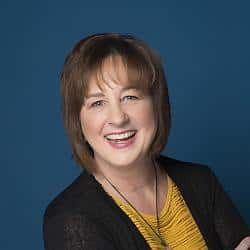 The purpose of this 3 hour ethics workshop is to help you identify the four major areas of your practice that have the most potential for damaging your practice, learn how to defend yourself, and what it is going to take to secure a strong business protocol and stay in full compliance. Kathleen Mills will present an overview of the mandatory compliance areas your licensing board assumes you are doing and why your clients expect this from you, and the business you run.
Come prepared to take a lot of notes for this morning session. Kathleen offers detailed and never-ending information about the foundational ethics and compliance programs you need to have in place.
You'll be very surprised what you've not been told!
We only have 8 seats available so register now.
See you at the workshop!

Kathleen Mills, LPC-S, CEAP, CMO, Survivor of The System
Hour One
HIPAA and PCI Compliance
To kick off the morning, Kathleen will address the first (2) cornerstones that make up the foundation of both your ethics policies and business defense plans.
HIPAA is that set of Federal regulations governing the privacy of patient information. (3) things to consider:
Lax enforcement by the Feds is quickly changing. (1)  infraction can ruin your practice financially.

Businesses are hacked daily and hackers are looking for easy targets. To them, it's just a game.

You are required by Federal law to have protocols in place to prevent data breach issues. Do you?
PCI Compliance governs your electronic financial transactions. It is your patient information confidentiality program. Don't leave this to your provider! Can you say, "Russian hackers"?
Hour Two
The Complaint Process
In hour two, Kathleen will thoroughly review the complaint process.  You'll receive:
A complaint process timeline with all 6 milestones listed

We'll walk a single complaint through the entire process.

Then, we'll discuss what the Sunset Commission and how it affects you and your practice, and the overall handling of the complaint process. We'll review and discuss a comparison stat-sheet of the differences between DSHS, TDLR, and Independent Entity Licensing Boards so you can make an informed decision about what you think needs to happen.
This is a highly stressful event. Plan ahead so that in the event you receive, "the letter", you'll feel confident about dealing with the situation.
Hour Three
Liability Insurance Coverages
In this 3rd hour, Kathleen will thoroughly examine the fourth cornerstone of your practice's defensive fortification, liability insurance coverage. This is an area frought with public misconceptions, bad advice, and endless opinions.
We'll review a number of facts and guidelines as outlined by our insurance counsel and thoroughly vetted by our legal counsel, including:
A list of questions to ask your insurance provider

How to read your insurance policy

Things that are covered and things that are not
No one wants to talk about, much less study, their insurance policy/coverage but the time to do it is before you need it. Don't miss this.
All Workshops Held At
Comstock Resources Building
Life Tree Counseling Center, Inc.
5300 Town and Country Blvd.  Suite 130
Frisco, TX 75034
Related Events