TCL Part 4-Ch 611 Release of Records and Professional Forms | Ticket Master
January 1 @ 9:00 am

-

December 31 @ 4:00 pm

CST

$295.00 – $350.00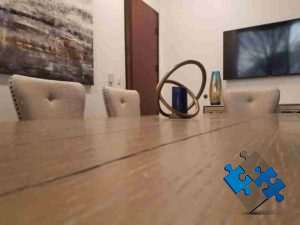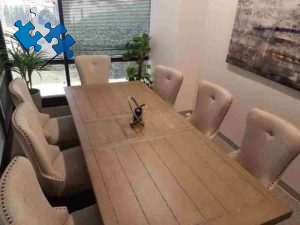 Chapter 611 Release of Records and Professional Forms Workshop
Our Chapter 611 Release of Records and Professional Forms Workshop is our best offering to get you up to speed on these two critical topics. One of the things we've learned doing workshops is that once a student learns the basics, the way the State wants things done, the need for properly executed forms almost always makes its way to the forefront of thought and conversation. We can almost see the light-bulbs going off!
So, we've packaged our very popular course, Chapter 611 and The Release of Records with newly minted material, Professional Counseling Forms, which includes the most popular forms needed to run a counseling practice in 2022, including those necessary for the proper release of records. We've even made available some of the less frequently used forms, worksheets, and templates for you.
You'll walk away with a hefty 3-ring binder full of guidelines, forms, checklists, and other helpful documents that Kathleen has assembled over the years and sharpened in her own practice.
Morning Session
9AM-Noon
Chapter 611 - Release of Records
In the morning session we'll thoroughly cover the topic of the State of Texas' Chapter 611 which covers the Release of Records rules and regs. This will include a discussion of not only the proper workflow, but the proper forms to utilize in the process
Improperly executed release of records requests is the #1 cause of filed complaints in the State of Texas. It is very easy to become confused or assume that what makes good common sense is the correct way to do it, when in fact it may not be.
We will also discuss the limitations of your malpractice/liability should you be sued or receive a complaint regarding improper release of records protocol.
Scroll down to see the Afternoon Sessions and the topics covered.
"Thorough information, good pace, and the reference binder is awesome to have."
--James Benton, LPC Dallas, TX
"Amazing and super helpful. The overall presentation was very well organized and very pertinent
to everything counselors need. And The Counseling Landscape? You're right,...no one else is presenting
this information and it is very much needed. The PracticeMentors Academy is much needed for veteran
licensees as well as newly licensed professionals. PracticeMentors is not only a highly informative
organization providing necessary information for the mental health community, but also probably
the only organization promoting this type of information that I know of."
--Kim Sterling, LPC-S Garland, TX
"So helpful and informative. Organized and very smooth. I appreciate the virtual attendance option
and I love the concept of The PracticeMentors Academy."
--Kasey Kuehler, LPC Levellad, TX
"Even if you think that you understand the language of laws and regulations as they are written, PracticeMentors 'translates' and provides clarity for critically important information."
--Elyse Deleski, LMFT-S
"Thorough, clear and helpful. Very much appreciate the forms!"
--Wendy Copeland, LPC
"This provided useful guidance and discussion regarding how to practically manage and safeguard a private practice.  I appreciate the ???? type information as well as the discussion of the application to our unique practices."
--Jolene McVean, LPC
"I first Met Kathleen with PracticeMentors in an educational
CEU regarding Release of Records a few months ago.
Kathleen is knowledgeable, engaging, and totally up to date
on all things ethical! If you need any CEU's,
Practice Mentors is the go-to for any and all your needs."
--Beth Boatman, LPC
"I would highly, highly recommend this course
to all my fellow counselors. I learned so many
things today that I didn't learn in school.
It is well worth your time!"
--Ashley Davis, LPC  (Dallas, TX)
"Kathleen is very thorough ad provides a great value in her presentations. I trust her resources completely."
--Russell Baxter, LPC-S  (Colleyville, TX)
"This was a great workshop. Helpful information, forms, and well organized! It was very helpful that you offered a virtual option."
--Janet Johnston, LCSW-S (Coppell, TX)
"I really appreciated the flow of things; thorough, methodical, friendly, professional, welcoming, and well-organized. A plethora of information one bite at a time. I so appreciate the "realness" and vulnerability demonstrated by the presenters (Kathleen talking about her own journey through the legal system)."
--Lana O'Quinn, LPC-S (Georgetown, TX)
"Fabulous! So helpful, validating, and well-organized."
--Susan Loveland, LPC (Boerne, TX)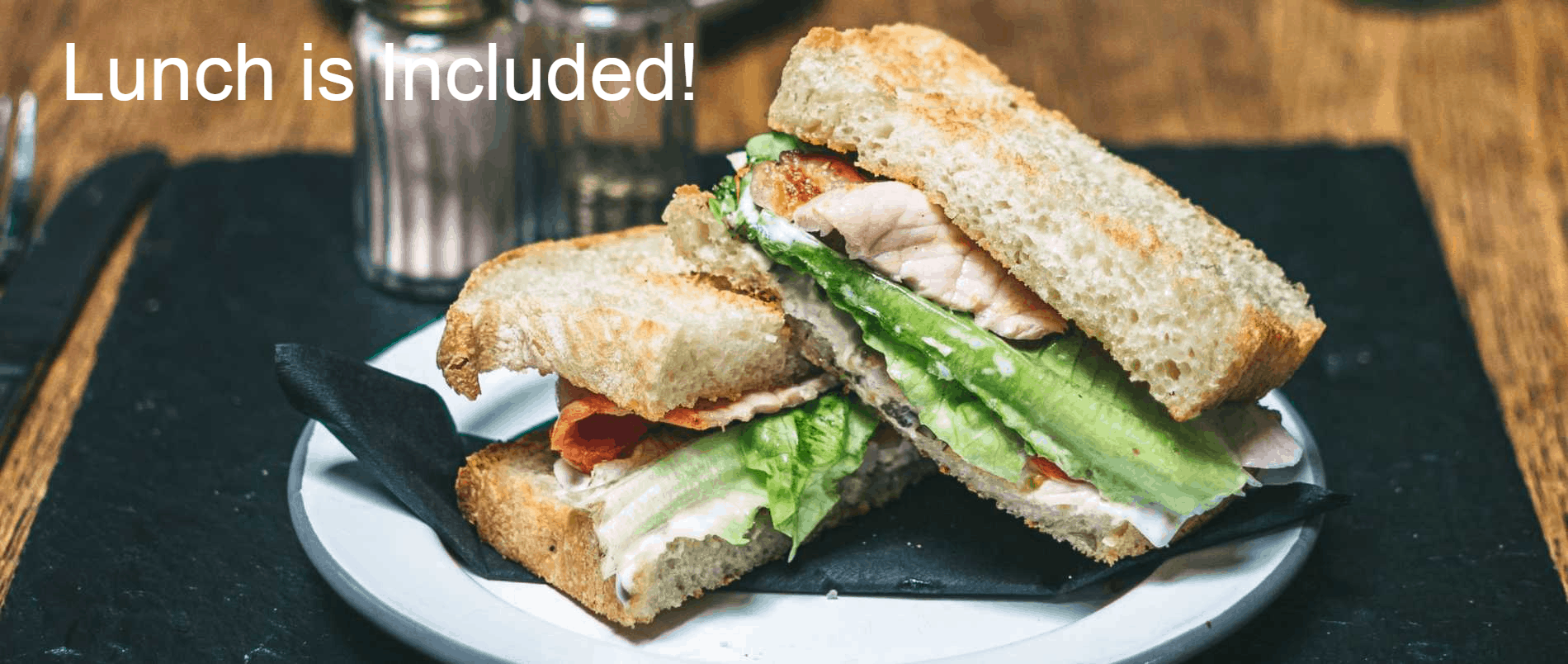 Lunch is a "Working Lunch" and will earn you a 7th CE hour!
Afternoon Session
1PM - 4PM
Professional Forms
The afternoon session will be a deep-dive into the most commonly needed forms and will equip you to customize and brand a set of forms tailored specifically to your practice. And, yes, there will be a chocolate break.
In our workshops what we typically see is that once a student has taken the Chapter 611-Release of Records course or the 4 Cornerstones class, the light bulb goes on and we start getting questions about forms! Everything a mental health counselor does should be properly documented and so the need for legally approved forms to prevent complaints and other problems becomes quite clear.
We'll review all of the more common forms used on a daily basis in the counselor's office environment, including:
"Very important material. The forms are most valuable and I love the flowchart given to us
for the records release process. Great conversations help personalize this information.
The Counseling landscape is genius; very relevant and much needed. And the
PracticeMentors Academy is a gem. There's tons of critical and readily applicable information
in this workshop. This is a great way to learn the ambiguous stuff we'll all be held accountable for!
--Laura Flowers, LPC/LMFT Richardson, TX
"I definitely appreciate this information. I enjoy the teaching and learning style utilized in these
workshops and I feel more confident as my practice continues to grow."
--Alison Bailey, LMFT Crowley, TX
"This has been very helpful to me. Very personable and informative."
--Suzy Gange, LPC-S Denton, TX
"I appreciated the thorough walk-through of both state code and practice documents. The binder was well organized and the presentation was not in the least bit tedious. I do appreciate the visuals and simplification of a complex topic. You are providing a much needed service of education and I'm grateful to learn from your hard work and experience. Thank you for investing in other counseling professionals by sharing your expertise in such an accessible and useful format."
--Rachel Vendsel, LPC-S
"Very helpful. Chapter 611 is a topic that is not often targeted in trainings. The Counseling Landscae is a nice visual that breaks up all the parts and The PracticeMentors Academy is a great opportunity to get everything you need in "1-stop". Very convenient. This training provides invaluable materials to take back and begin using immediately. So worth it!
--Sandy Stillo, LPC-S
"This is a workshop that I would highly rrecommend to all professionals. It is a must for anyone who is in counseling practice and/or supervises."
--Joan Ellasa, LPC-S
"I've been to other workshops of Kathleen's and she is a fabulous instructor.
The handouts are an excellent resource.
I would recommend her workshops to everyone!"
--Roberta Jacobs, LPC
"Kathleen provides clear interpretation on material that can be
very confusing and intimidating. She's very open to using her own
experiences as examples and guidance for others.
Very beneficial, informational, and organized!"
Amy Glover, LPC  (Denton, TX)
"PracticeMentors has taken the time to compile tons of essential information
and put it into a 6-hour course to help keep counselors aware of best practices."
--Andrea Davis, LPC-S  (Richardson, TX)
"This training was very educational. While I may panic when receiving a records request or even have to still consult with another professional, I feel better equipped to handle it when it does happen. Kathleen and Phillip are great! Entertaining even with boring but important subject matter. This was very educational and I enjoyed being in a small group."
--Tammy Kothe-Ramsey, LPC (San Antonio, TX)
"Very engaging and entertaining training. Kathleen is amazing and so knowledgable. The charts and examples of forms were most helpful.
Price was worth it!"
--Claudia Ospina, LPC, LCSW (Carrollton, TX)
"The presentation was valuable in providing and explaining important information for a successful counseling entity. I learned much that will be used in my practice."
--A.J. Molina, LPC (Colleyville, TX)
How Do I Get a Digital Copy of These Forms?
The workshop fee includes a hard-copy of each of the forms listed in the sessions above. For an additional $95 (normal price is $295) you'll walk out of here with a thumb-drive with digital copies of all forms in our library, that you can brand and make your own. Purchase the document library at the workshop.
Visiting Us From Out of the Area?