The Cost of Running a Practice-State Compliance and Your Practice Budget (1 CEU)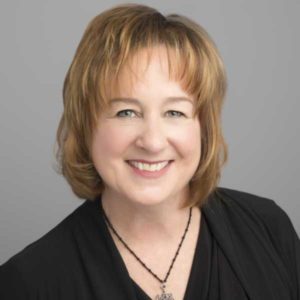 State Compliance consists of BHEC's set of rules, your State Board's set of rules, then of course the body of law we all have to follow. In this course we'll put a border around State Compliance then jump back into The Optimal Practice Spreadsheet with a discussion about that Practice Budget you're going to need when you open up your new practice. There's a lot more people wanting a piece of the pie than you might think and this review will open your eyes and prepare you for what's ahead.
We want you to be prepared for what you're thinking about doing so you can be a total success in it.

| Module 1 | The Cost of Running a Practice-State Compliance and Your Practice Budget |
| --- | --- |
| Lesson 1 | Cost of State Compliance |
| Lesson 2 | Your Practice Budget |
| Lesson 3 | Feedback Form |