The Cost of Running a Practice-Expenses and Maintaining Profitable Clientele (1 CEU)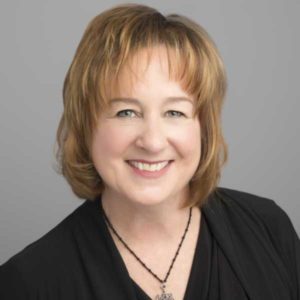 Keeping expenses down and avoiding, "expense creep", is very important to your long-term financial health. You can give the farm away one dollar at a time and not even realize it so in this course we're going to take a look at that and set up measures to avoid that problem. You'll have enough challenges running your practice, this one doesn't have to be an issue.
Our final topic in this course will be on how to maintain a profitable clientele. One can go broke trying to sell to customers with not enough money or profit margin to keep your business afloat. And The Optimal Practice Spreadsheet has a tool in it for just this topic so grab your ticket and let's get started!

| Module 1 | The Cost of Running a Practice-Expenses and Maintaining Profitable Clientele |
| --- | --- |
| Lesson 1 | Keeping Expenses Down |
| Lesson 2 | Maintaining Profitable Clientele |
| Lesson 3 | Feedback Form |