How To Manage Your Attorney (1 CEU)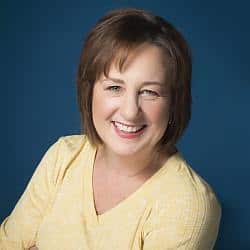 If you're not familiar with the complaint process and how it works then stop right now and go take this course first. Then come back.
In this course we're going to talk about how to manage your attorney and how to manage the money you have available for an attorney should you receive a complaint. There's a lot of work that you can.....well, just have a listen and then you'll know!
What You'll Need
Something to write with
Something to write on
Your favorite beverage; alcohol not recommended
| Module 1 | How To Manage Your Attorney (1 CEU) |
| --- | --- |
| Lesson 1 | How To Manage Your Attorney (1 CEU) |
| Module 2 | FF | How To Manage Your Attorney (1 CEU) | Feedback Form |
| Lesson 1 | FF | How To Manage Your Attorney (1 CEU) | Feedback Form |