Dr. Rhonda Johnson Discusses LPC-S Training Program (1 CEU)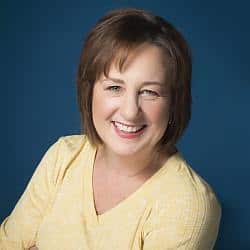 Dr. Rhonda Johnson is a practicing LPC Supervisor and longtime friend of Kathleen Mills and PracticeMentors. In this interview, Kathleen and Rhonda discuss the importance of taking the supervisory refresher course classes seriously and the dangers of not doing so.
This course is a good precursor to Kathleen's Supervisory Refresher Course (see Related Content at the bottom of this page) or Dr. Johnson's highly technical classes presented on similar subject matter.
What You'll Need
Something to write with
Something to write on
Your favorite beverage; alcohol not recommended
| Module 1 | Dr. Rhonda Johnson Discusses LPC-S Training Program |
| --- | --- |
| Lesson 1 | Dr. Rhonda Johnson Discusses LPC-S Training Program |
| Module 2 | FF | Dr. Rhonda Johnson Discusses LPC-S Training Program | Feedback Form |
| Lesson 1 | FF | Dr. Rhonda Johnson Discusses LPC-S Training Program |