The Cost of Running a Practice-Insurance and Federal Compliance (1 CEU)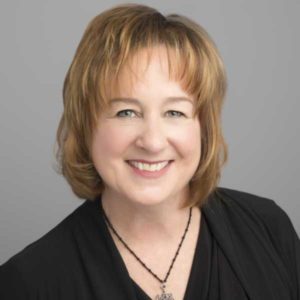 This course is about the two of the most most critical financial components that you need to consider when starting up a practice. We'll cover what the proper amount of liability insurance coverage really is, what it costs, and consider potential financial disasters in this, "pay me now or pay me later" scenario.
Then there's HIPAA compliance, and, no, it's not someone else's responsibility to make sure you're covered. It's yours! Listen as Michael Nuttal of SecurityMetrics explains the costs involved in setting up your HIPAA compliance policies and procedures. Then he'll explain the crippling costs of not doing it properly, or at all.

| Module 1 | The Cost of Running a Practice-Insurance and Federal Compliance |
| --- | --- |
| Lesson 1 | Cost of Proper Insurance |
| Lesson 2 | Cost of Federal Compliance |
| Lesson 3 | Feedback Form |