The Cost of Running a Practice-Calculating Splits and Your Initial Client Load (1 CEU)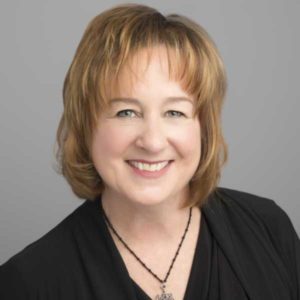 Calculating revenue splits between practice owner and contractor isn't a guessing game. These are real numbers and splits should be determined based on a set of real variables called expenses and profit margin. You need to know what those numbers are and how to determine them in the first place so that's exactly what we're going to do in this course.
Once you've identified your expenses and what your splits are going to be you'll want to know how many clients you'll need to see in a given month.  Got to cover expenses so your dream can continue for another month. That's part two of this course.
So, grab your ticket and hop on the PracticeMentors Express as we ride the rails towards opening up your own private practice!

| Module 1 | The Cost of Running a Practice-Calculating Splits and Your Initial Client Load |
| --- | --- |
| Lesson 1 | A Little Perspective on Splits |
| Lesson 2 | Calculating Splits |
| Lesson 3 | Calculating Your Initial Client Load |
| Lesson 4 | Feedback Form |