Governing Body Hierarchies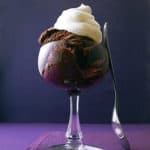 The LPC Board is almost two years behind processing complaints and servicing licensee requests. Here's my open letter to the board.
Read More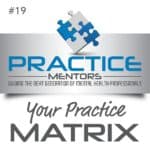 Podcast Summary: Tod Ferran discusses Hipaa compliance regulations for mental health professionals with Kathleen Mills and points out the folly in thinking that someone else. or another entity, is going to take care of your obligations for you.
Read More