Fast Post Search
Your Most Excellent Choices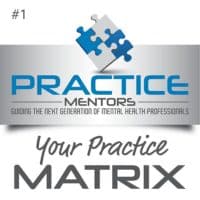 Podcast Summary: In this interview, Phillip Crum discusses the effects of the Affordable Care Act with therapist Kathleen Mills and insurance broker Richard Phillipe. Phillip and Kathleen also discuss her upcoming symposium for mental health professionals, where Richard will also be speaking. The symposium is April 30 at the Crowne Plaza Hotel in Addison.
Click Here To Listen To The Podcast Interview
"If you only have eight hours to cut down a tree, spend six of them sharpening your axe."
--Abraham Lincoln