The 2019 New Board Rules Workshop-Dallas
March 26 @ 9:00 am

-

9:00 pm

CDT

$99.00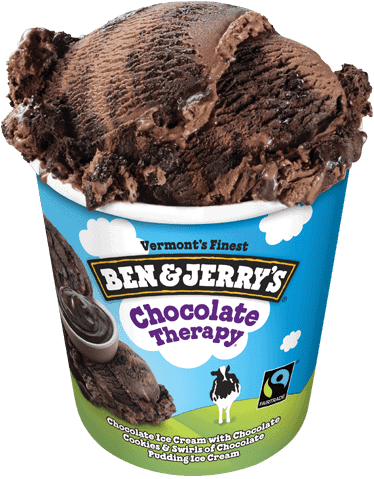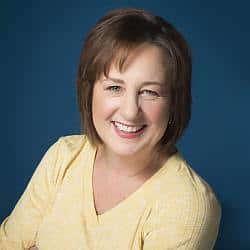 The 2019 New Board Rules Workshop
I walked out of the house at 5AM on Feb 8th to drive to Austin. By 5PM I was back on the road to Dallas with an arm-load of statistics and new rules gleaned from the latest LPC Board meeting, to share with you! That was a very long day but I'm so excited just thinking about spending some time with you and telling you all about it.
See the 3-hour outline below. We'll be touching on every topic that was discussed at this board meeting and I've done my very best to boil it all down into simple to understand language so that you can prevent the bad things that happen to counselors from happening to you. And, heaven forbid, if it does happen anyway, you'll be prepared and ready to grab the bull by the horns and win the day. (3) TX Ethics CEU's and chocolate for spending some time with me. Not a bad deal, huh? I look forward to seeing you there.
Many thanks to, Ross Trauma, for sponsoring this event.
For more information about them, click one of the logos below or contact Kristi Lewis at BR-549.
Board Meeting Review – What Happened?

Overview of 2018 Board Stats – What Did 367 Licensees Do To Get Served, "The Letter"?

BHEC Update:  What It Is, How It Will Affect You, and Should You Pack Now?
How To Properly Navigate, Read, and Understand The New Rules

The New Rules: A Comprehensive Review of The Changes
3 TEXAS Ethics Credit Hours!! And, yes, they will count toward supervisor refresher CE requirement for LPC Supervisors.
The "Streamlined" Complaint Process Overview

Your Malpractice Coverage-What Your Agent Needs To Know Now To Cover You Properly, or What You Need To Know To Make Sure They Do!

Your Legal Representation-What You Need To Know To Properly Counsel Your Attorney About The New Complaint Process
Related Events